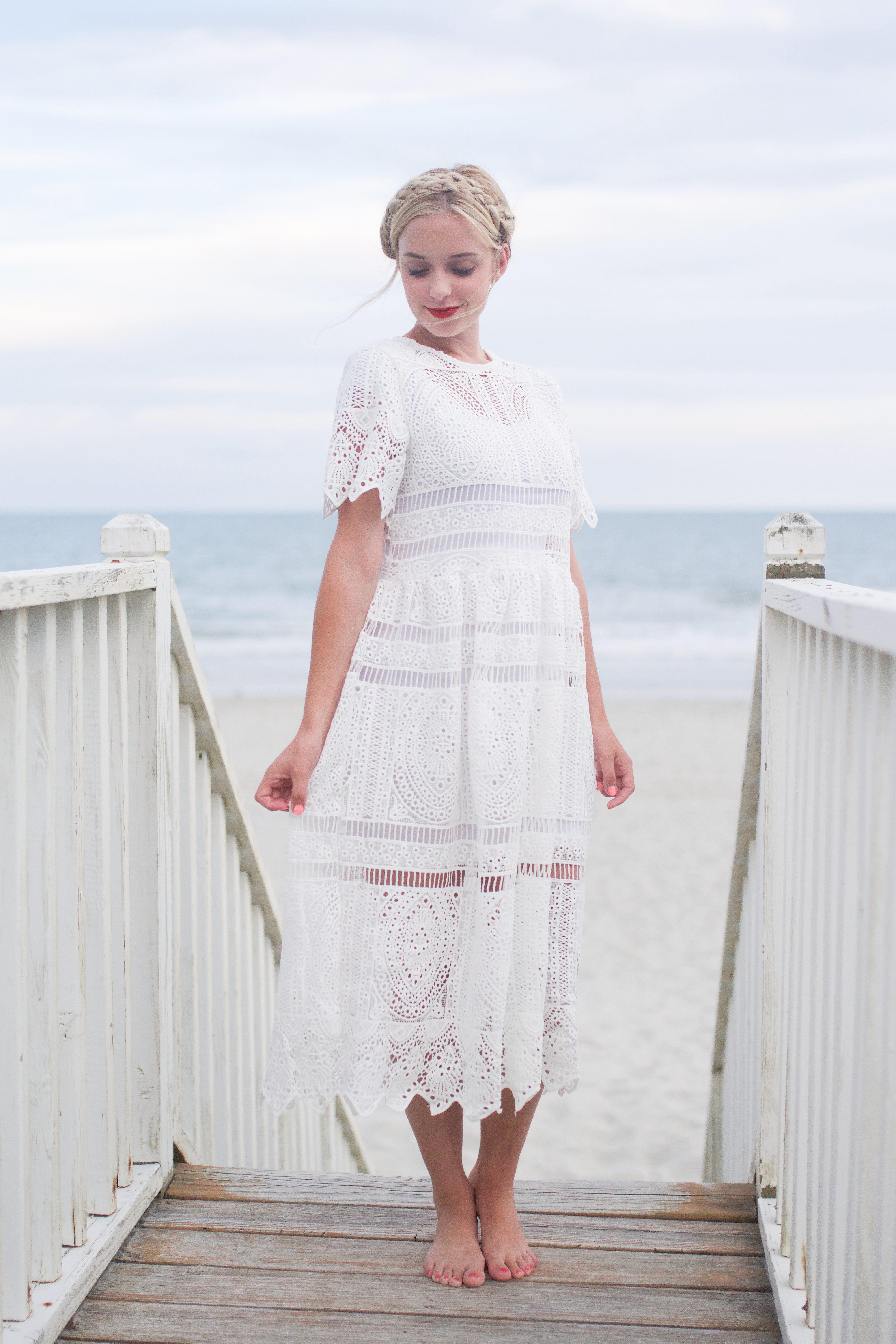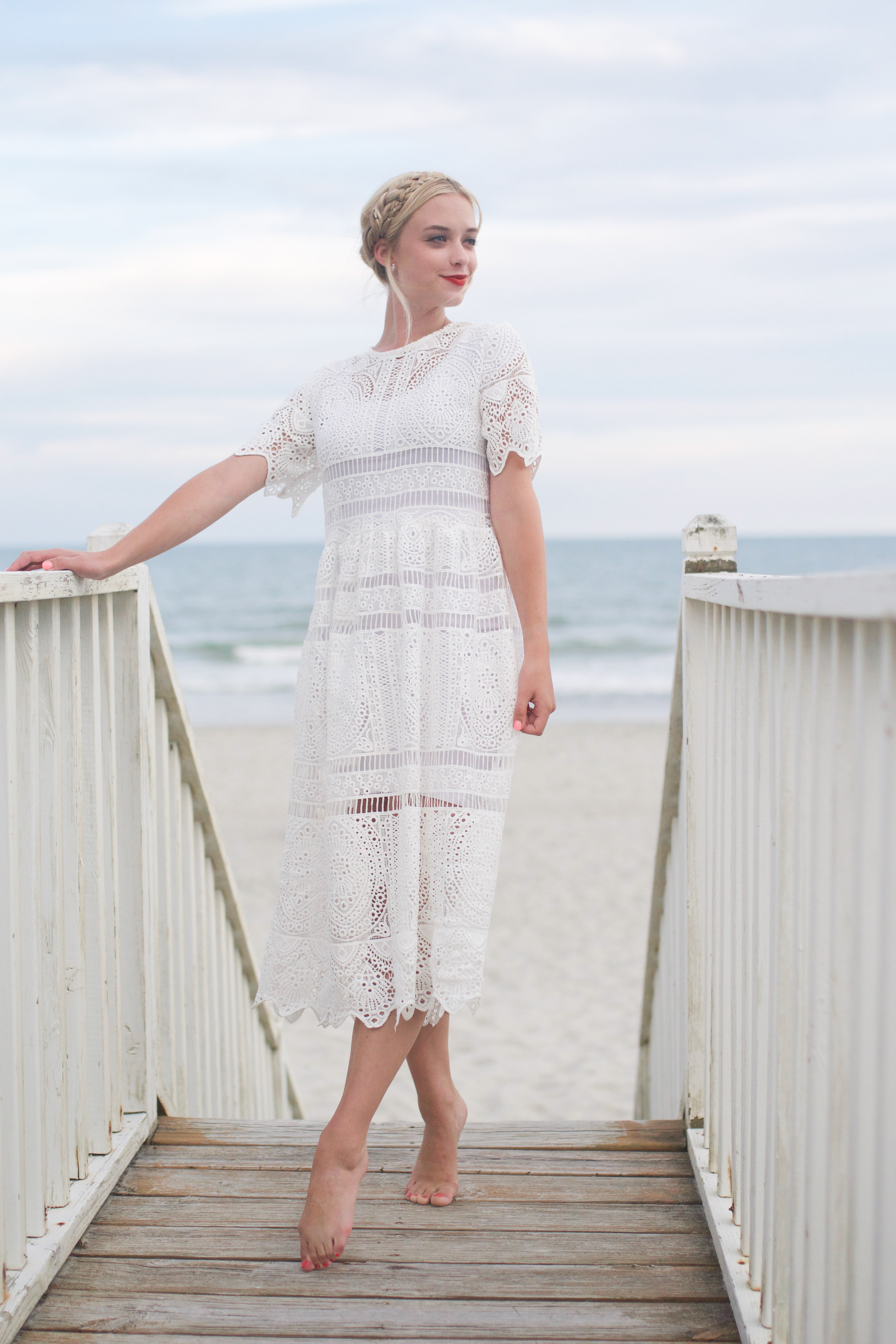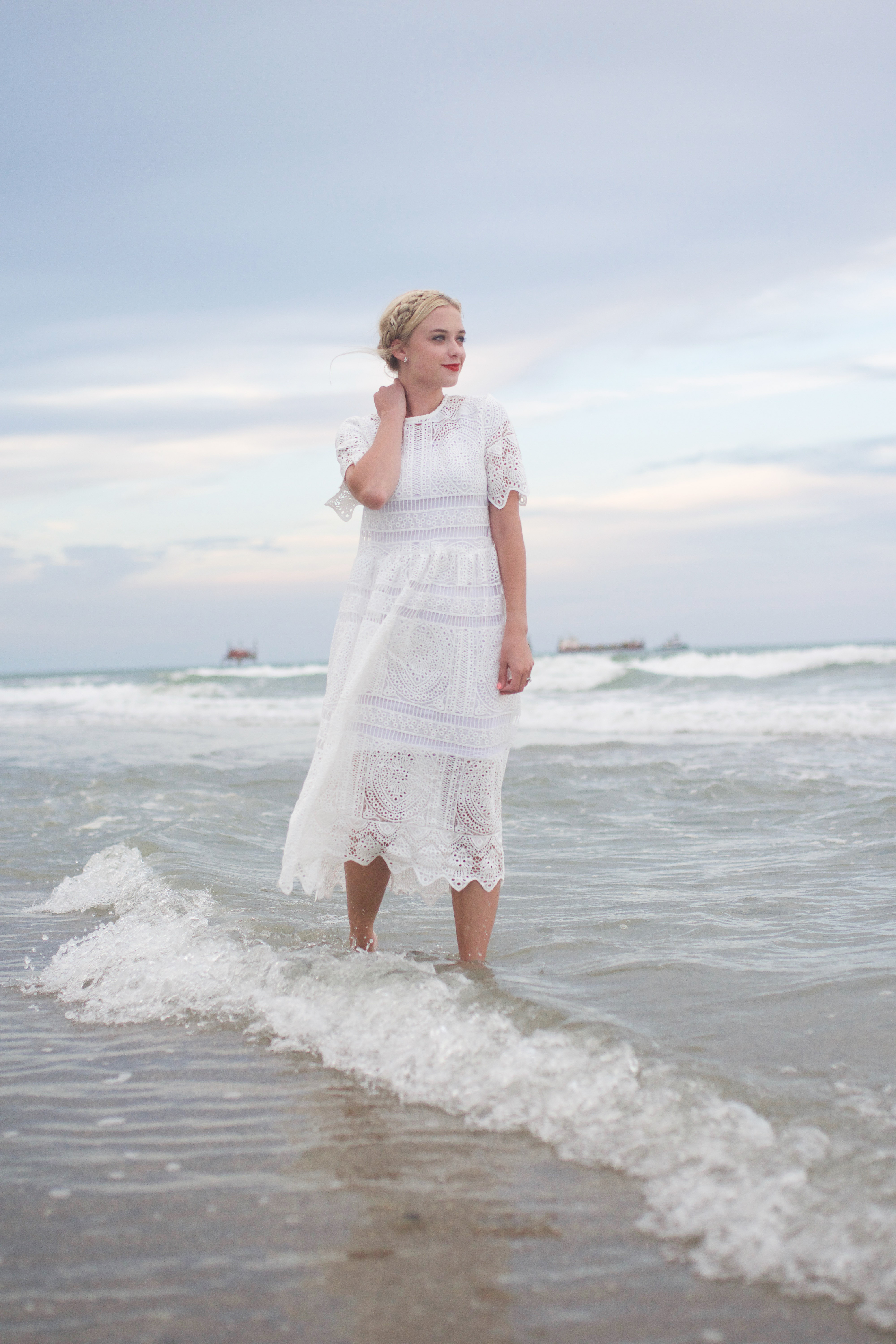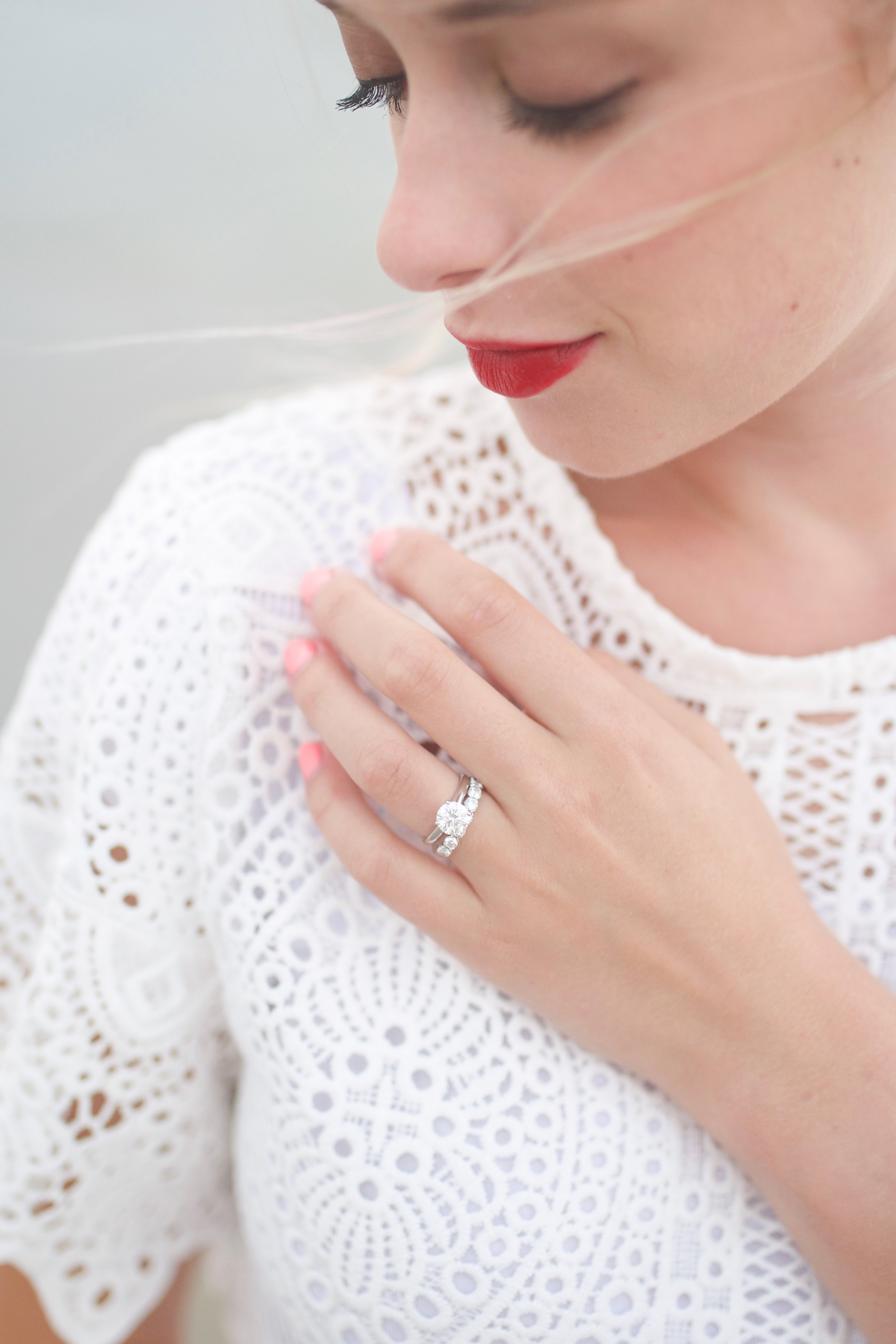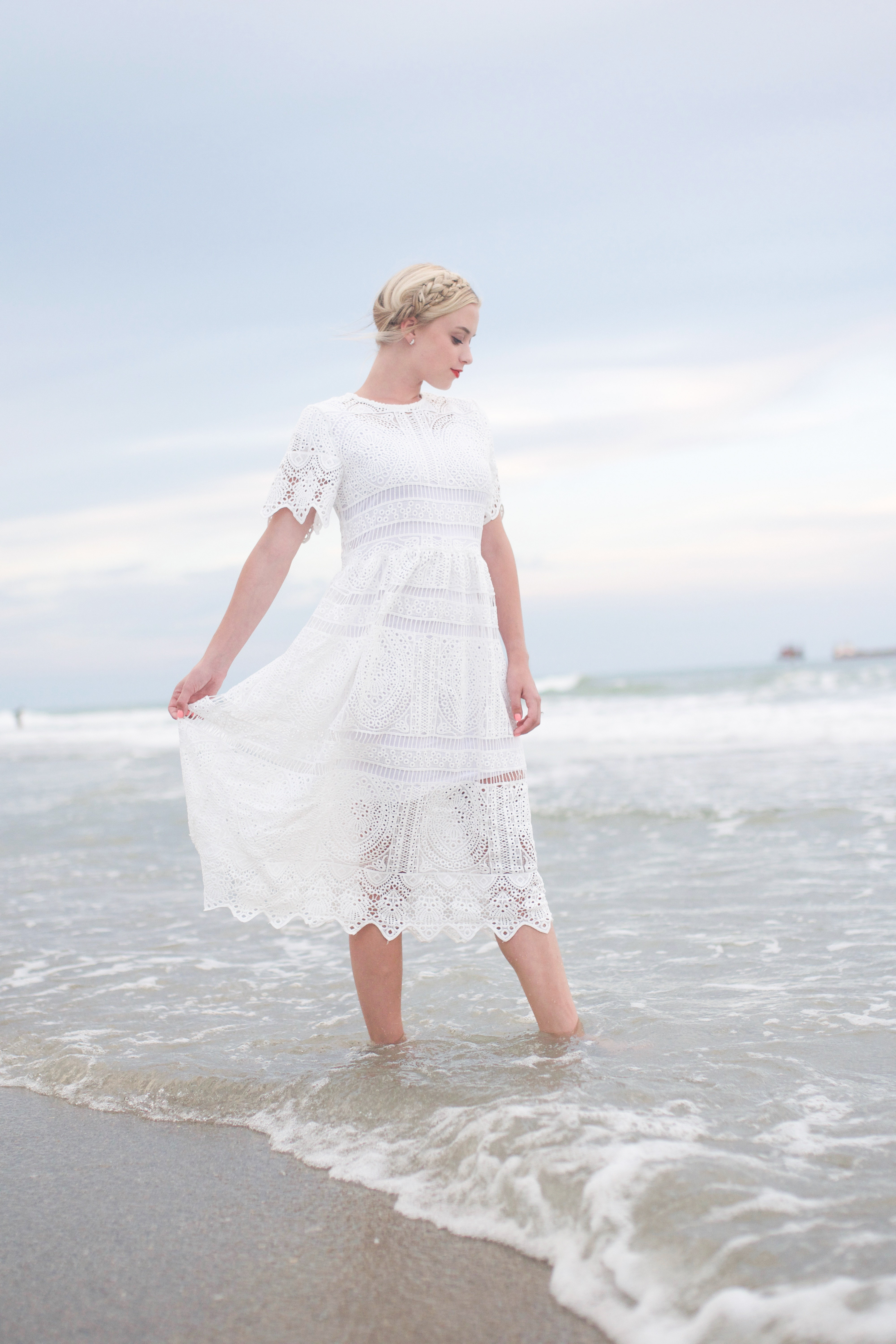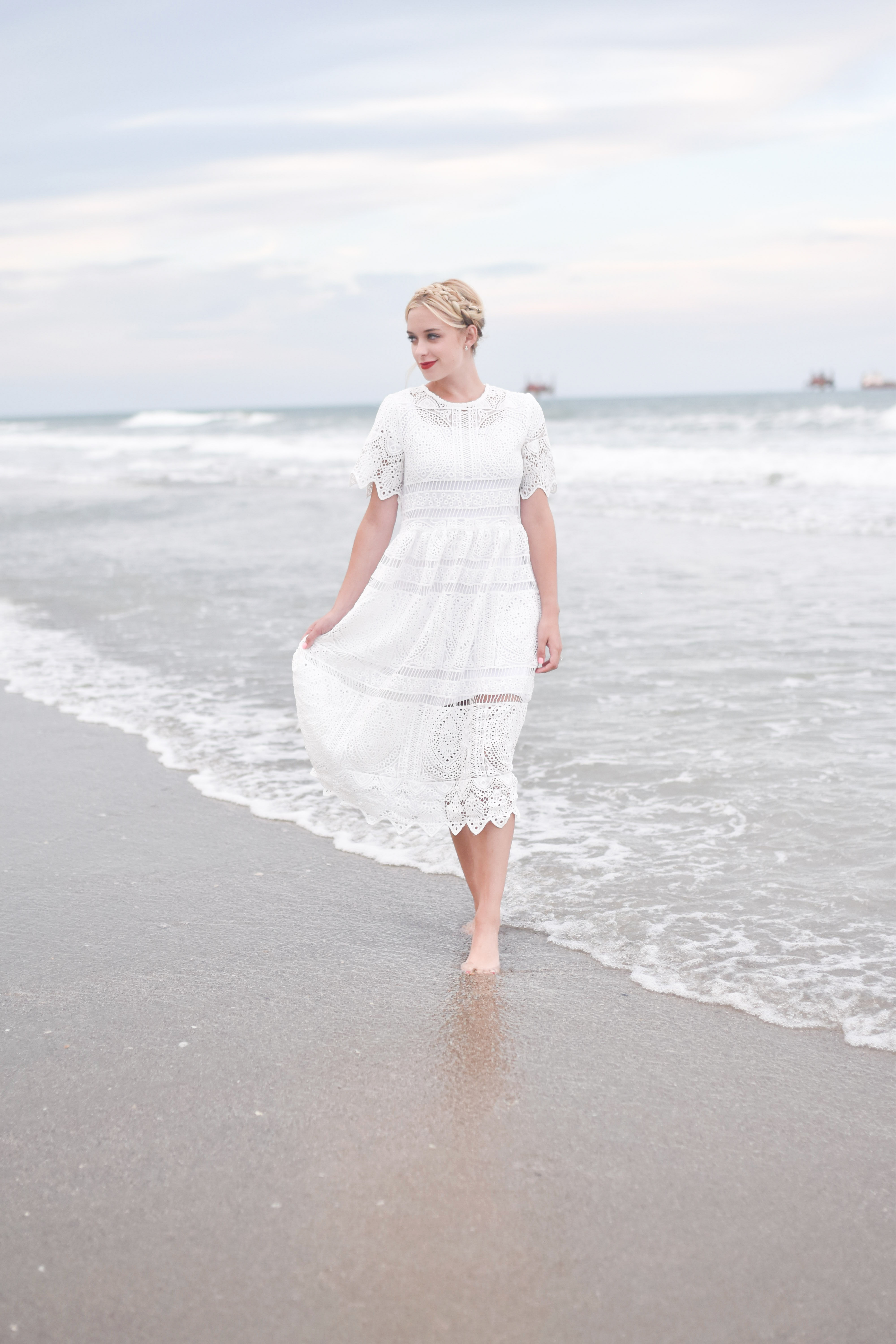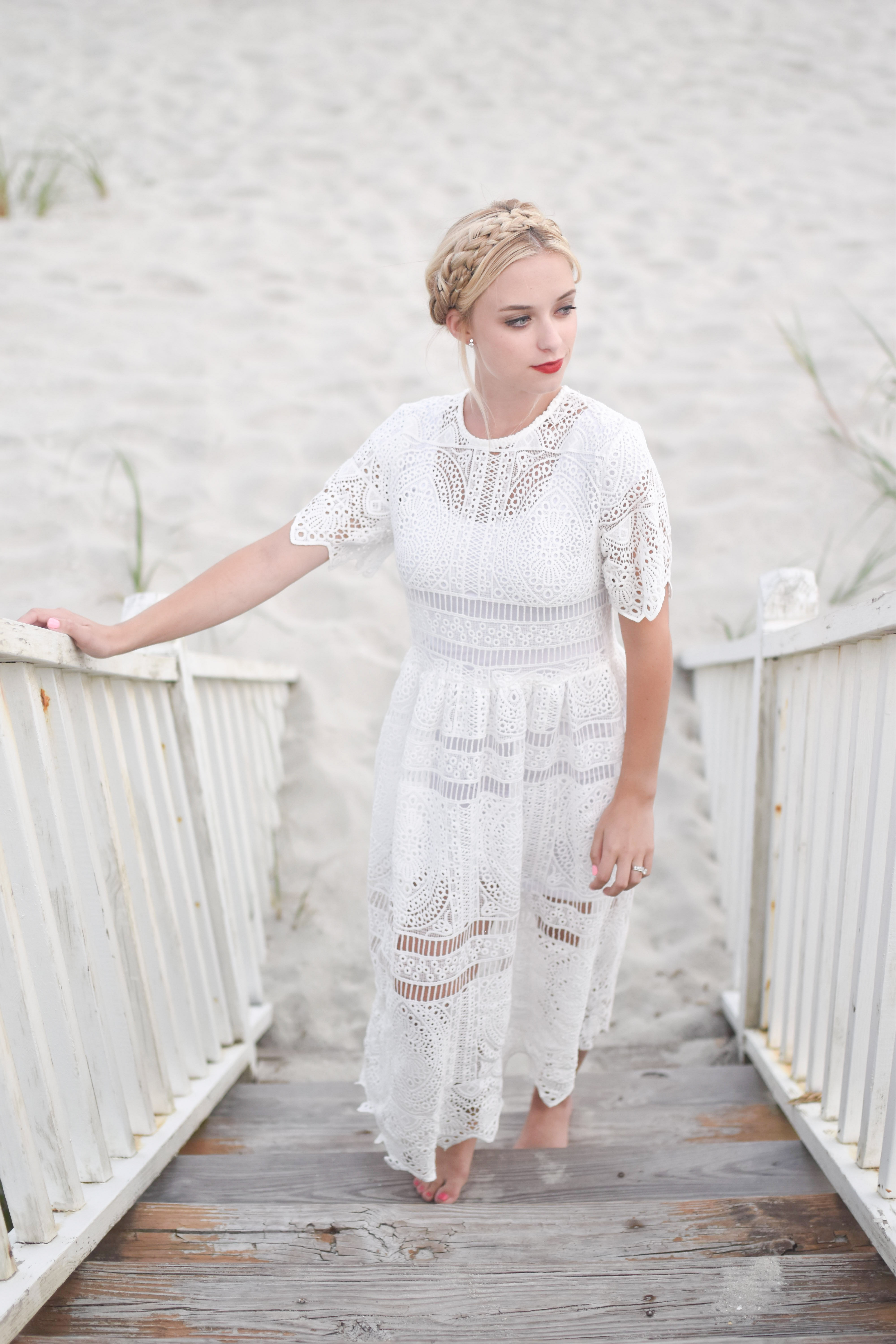 Happy Monday!! I hope you had a wonderful weekend! Chase and I are finally home from our crazy travels, and I must say it is nice to be home for a while. This past week we were in Pine Valley, UT for a family reunion and it was absolutely gorgeous!
I wanted to share this gorgeous dress with you guys! I love how elegant and classy it is. I adore anything that is feminine and this dress instantly caught my eye when I saw it online. Best part? It's on sale right now. 🙂
I hope you have a great week and that its starting off great. Thanks for stopping by!
XO,
Ri