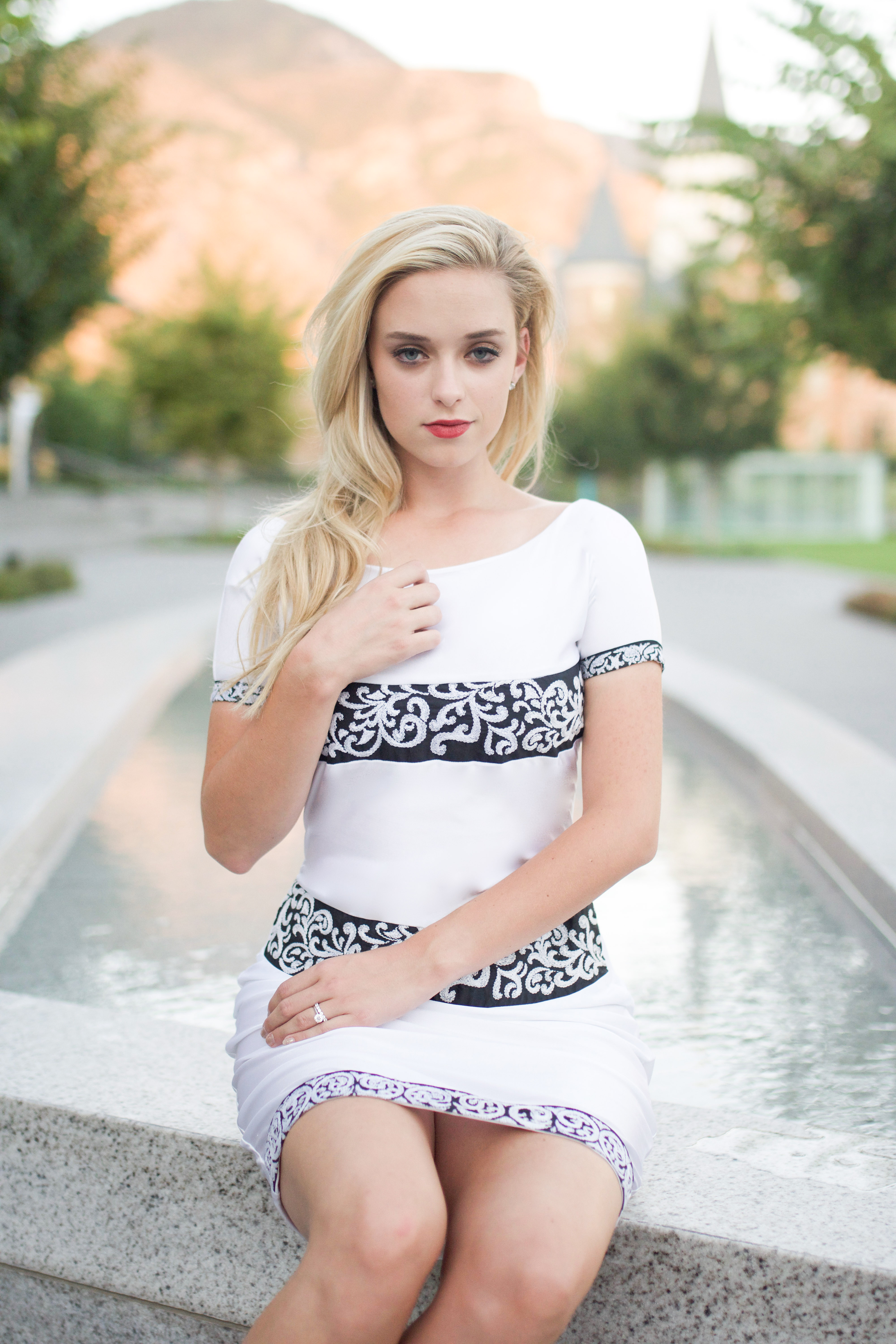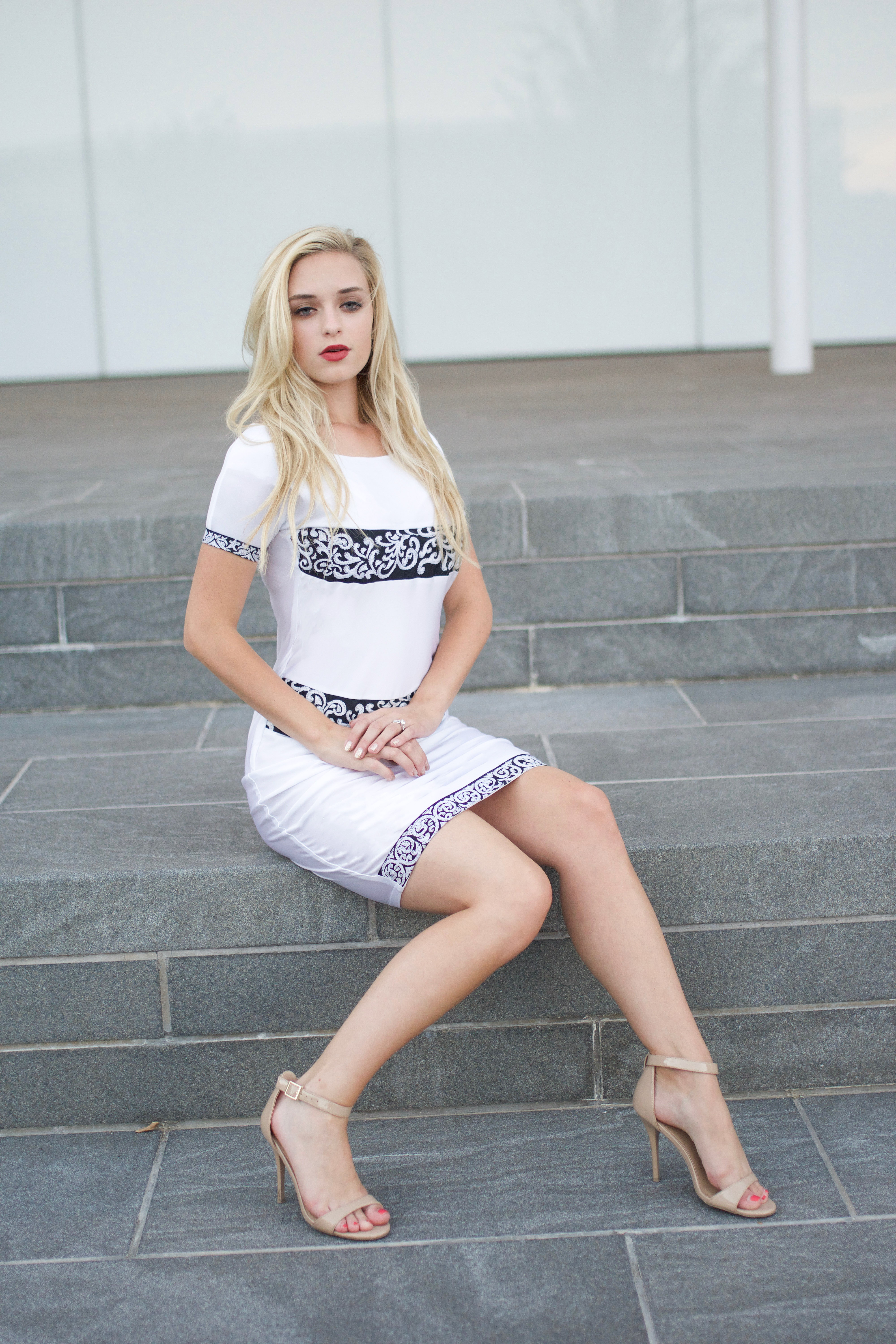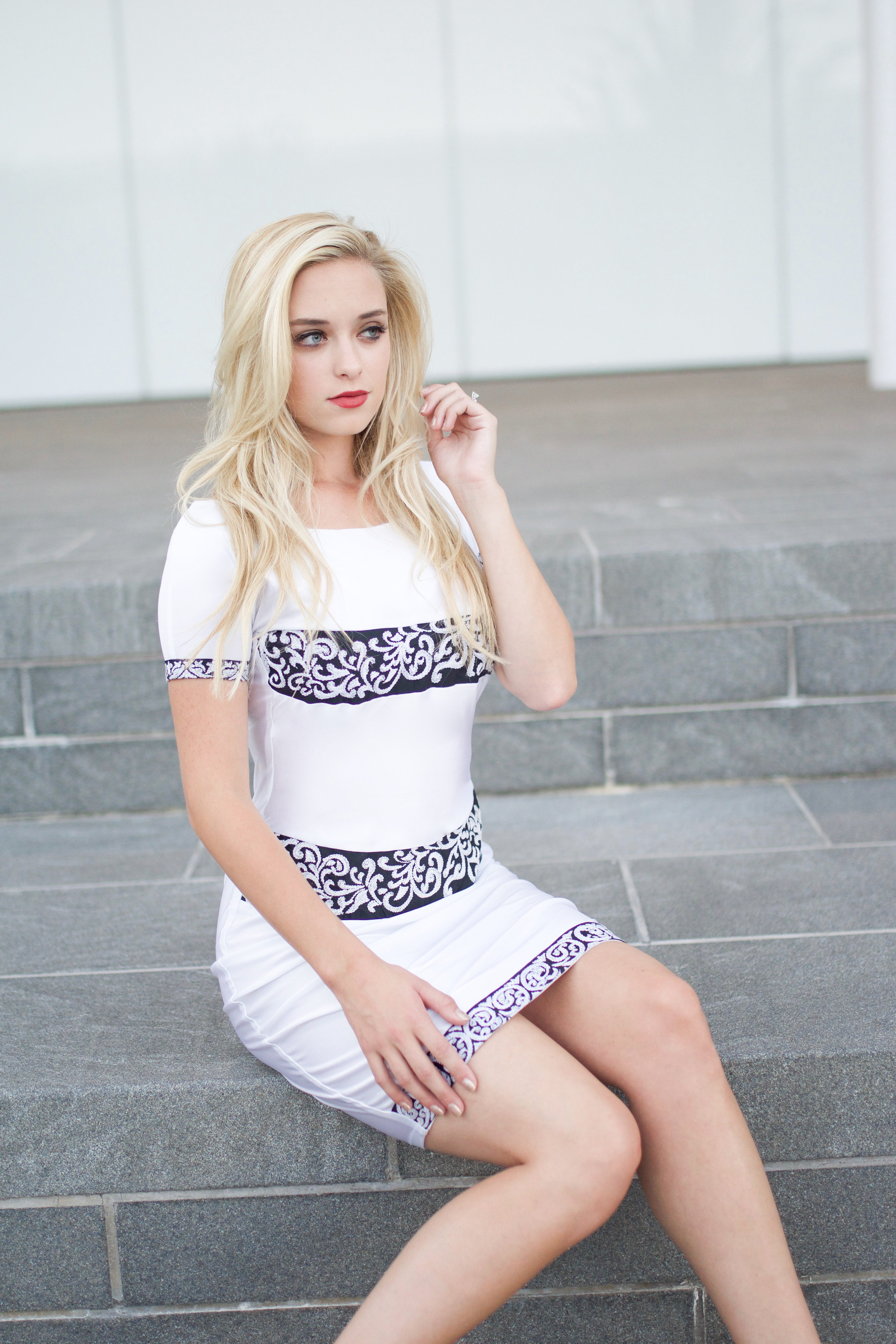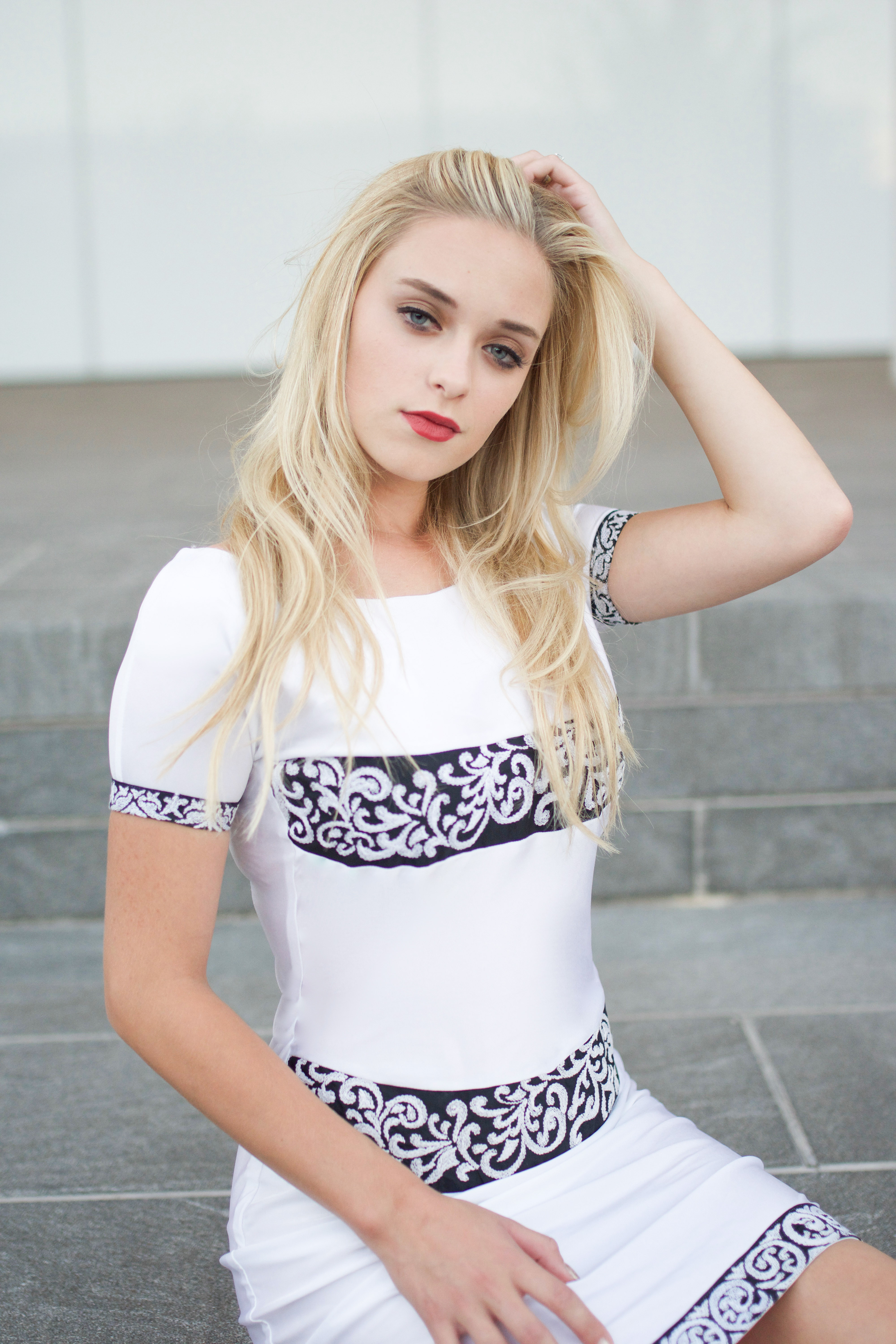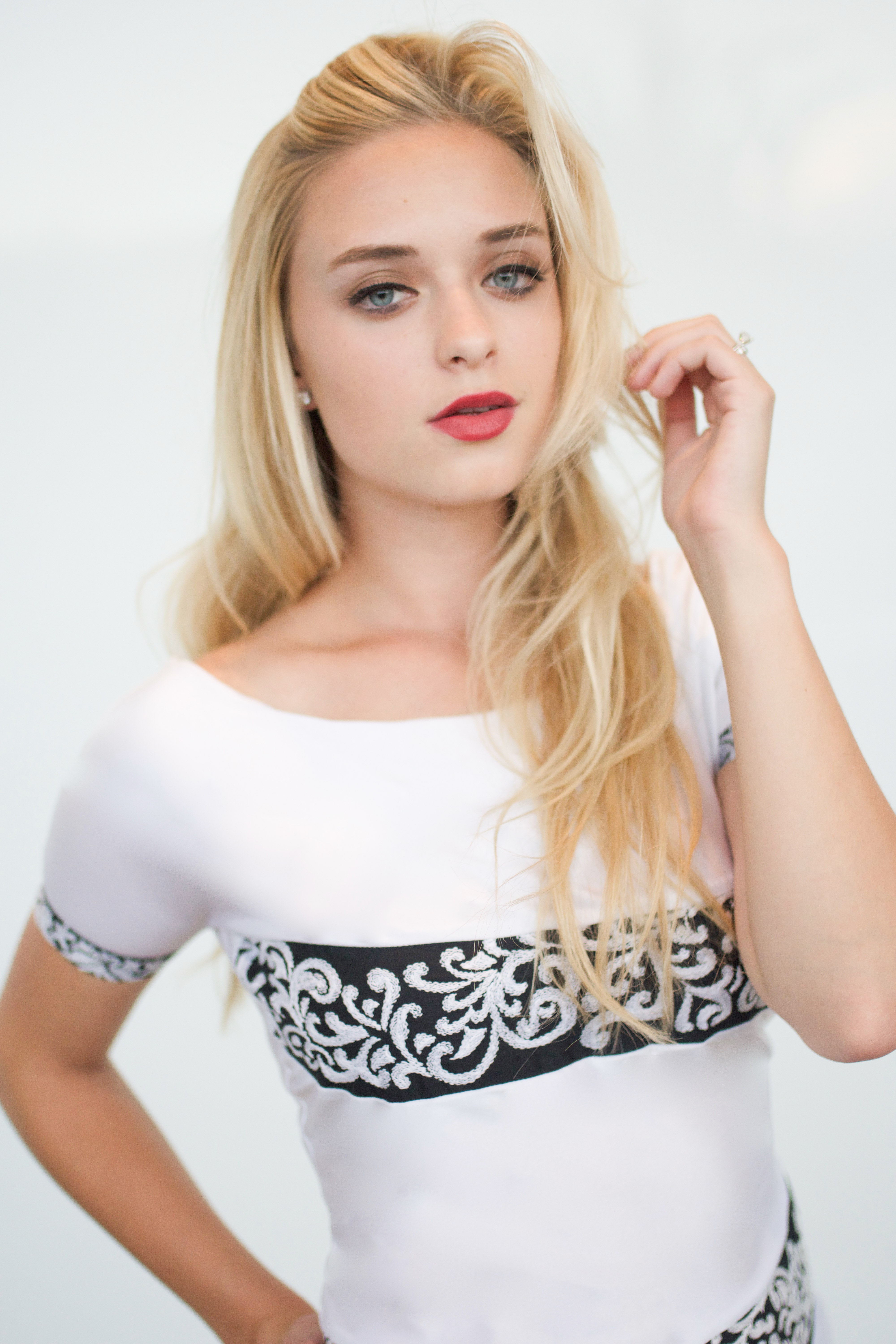 Happy Thursday! I hope your day is off to a great start!
Today, I want to talk about a new company that I have had the opportunity to work with. Glamboom is a company that creates gorgeous and unique apparel for women. I love that each of their items is hand-stitched and embroidered. This makes their items so unique! This dress, the Sheath Dress, makes me feel classy and sophisticated. This dress is also currently on sale, so make sure to check it out along with the other gorgeous items on their site. When ordering make sure to look at their size chart. With their items being handmade, sizing runs differently. 🙂
I hope you have a fun weekend ahead! Enjoy the cooler Fall weather!
Thanks for stopping by!
XO,
Ri
*Thank you to Glamboom for sponsoring this post.