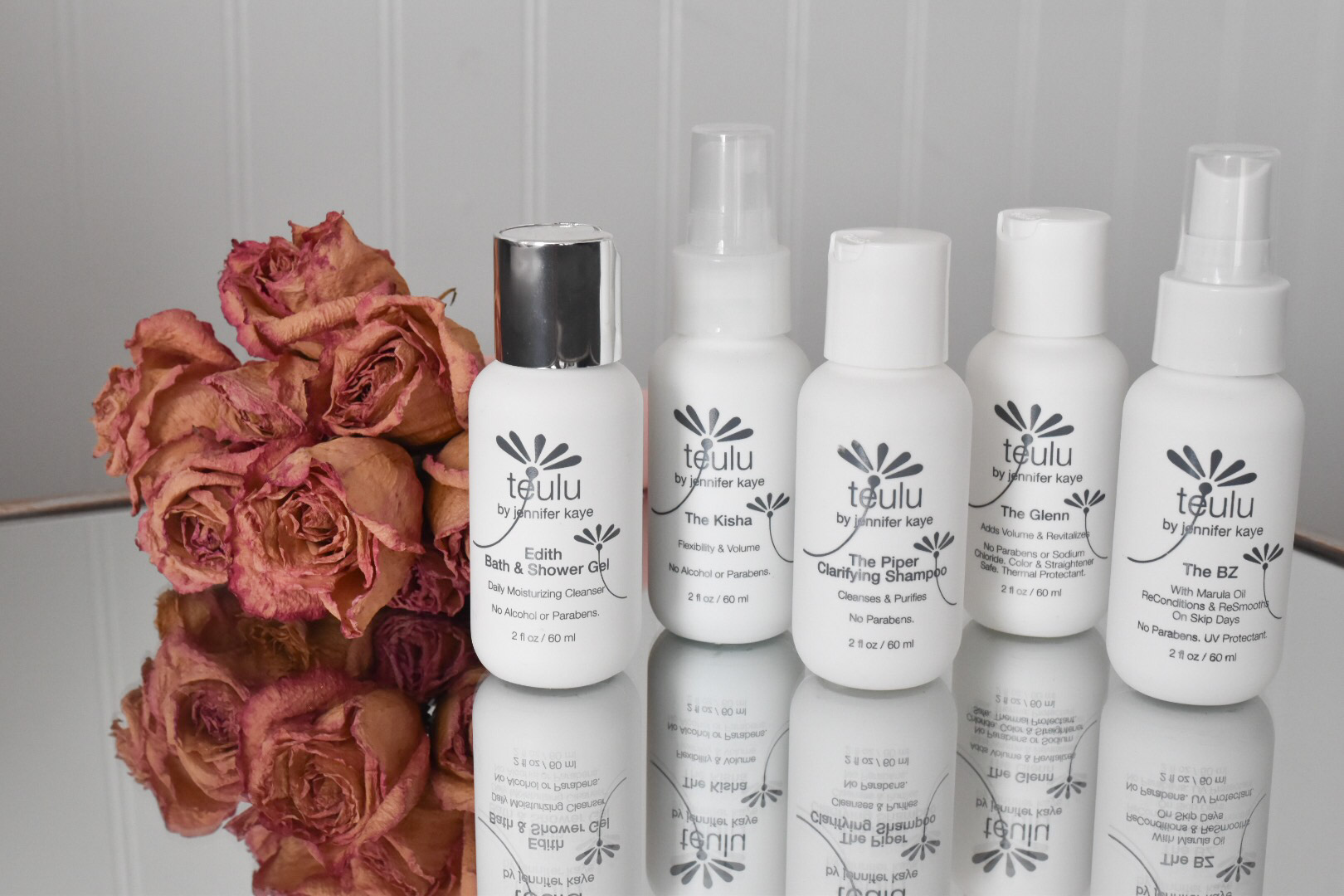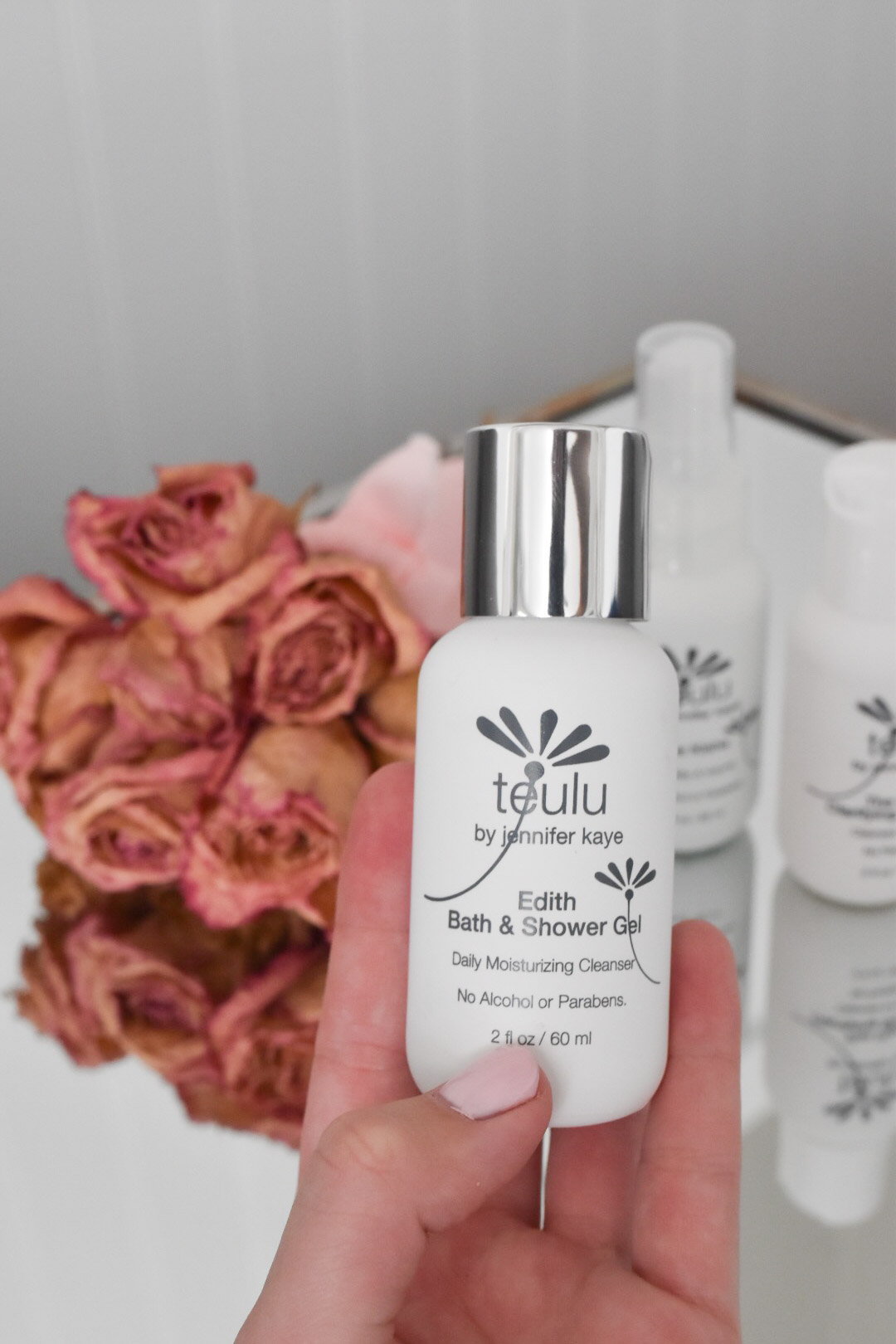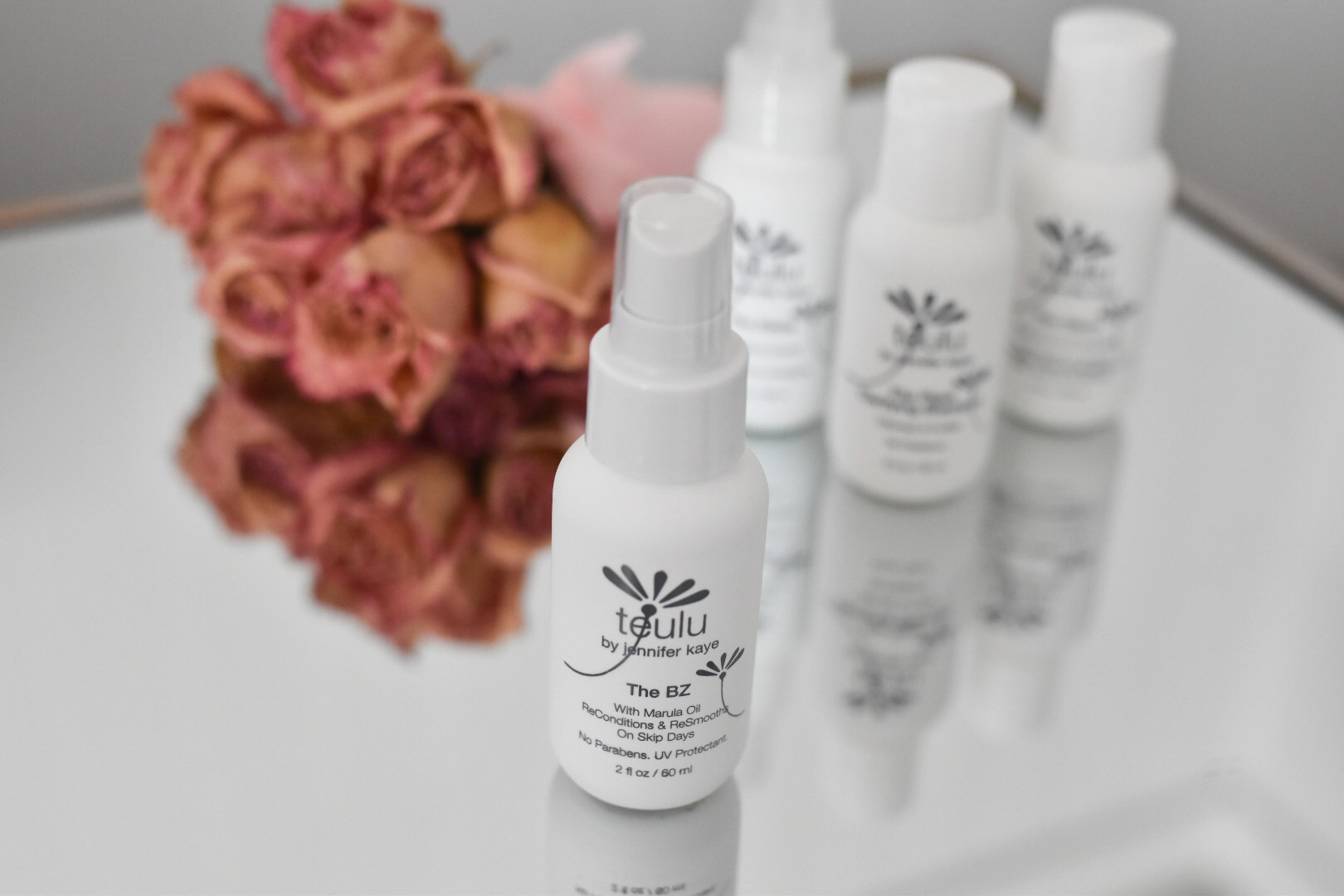 Something that is very important to me is taking care of my body. One way I do this is by making sure the products I use are of good quality and are healthy for me. Recently, I discovered a line of hair care products called Teulu. One thing that caught my eye about the Teulu products is that they are filler free. This means that they contain no parabens or sulfates, making them healthy for your hair! They are also very affordable and work to make your hair healthier and fuller.
I was able to try several of their products:  Their shampoo (The Piper) and conditioner (The Glenn), The Kisha, a sea salt styling spray, and the BZ which is a dry shampoo. This is a lifesaver for us busy college gals that don't have time to wash our hair everyday. 🙂 Most of their products are hair care products, but I also tried their Edith Shower Gel which smells amazing!
I am happy to offer you a discount code, Riley15, allowing my followers 15% off your own order of Teulu products.  I know you won't be disappointed you tried them out. Feel free to reach out to me with any questions you have or to Teulu directly.
Thanks for stopping by!
XO,
Ri
*Thank you to Teulu for sponsoring this post.