Happy Tuesday! I hope your week is off to a great start. I don't know about you, but at this point in the year I feel like the days fly by. Especially since it is getting darker earlier and earlier in the day. Since so many of you are new followers here on Riley Alexandra, I wanted to dedicate a post for you guys to get to know me and my family a little bit better. Welcome to all of you and thank you so much for following along! It really does mean SO much to me.
One thing that most of my followers don't know about me is that I lived in NYC during high school to study ballet. I danced at the School of American Ballet that is located at Lincoln Center. I took ballet classes during the day, and I completed my high school education online. This was such a wonderful experience, and I had never dreamed of living in NYC. It was magical!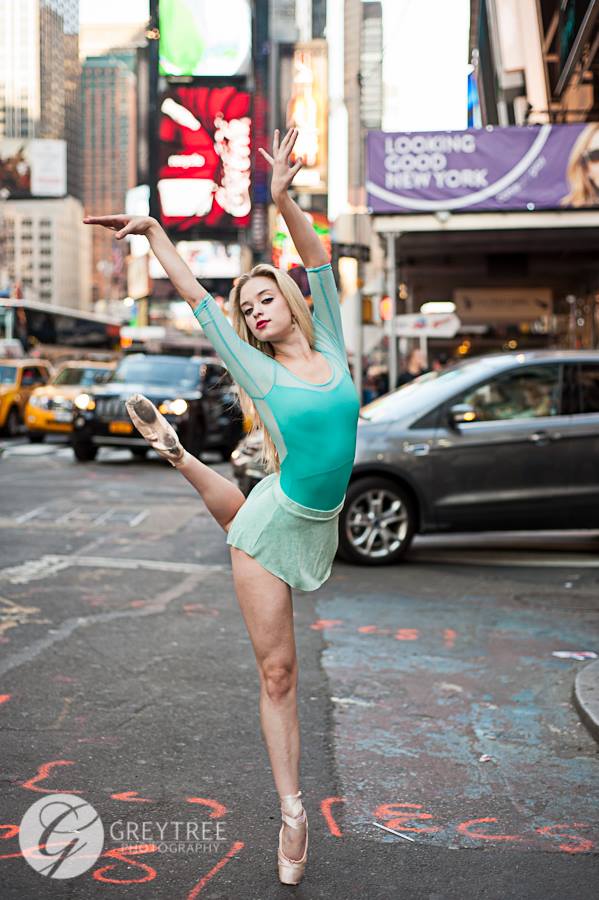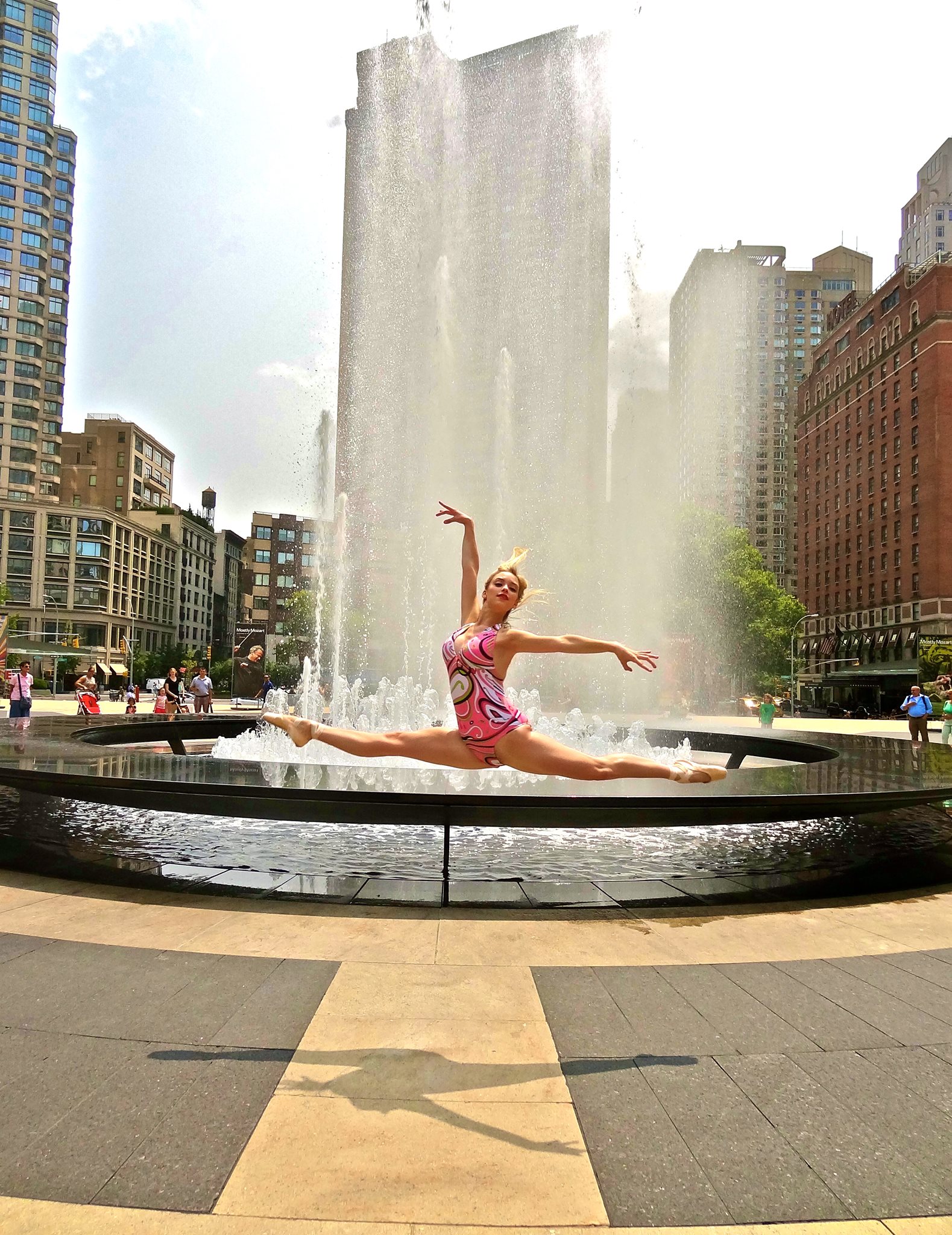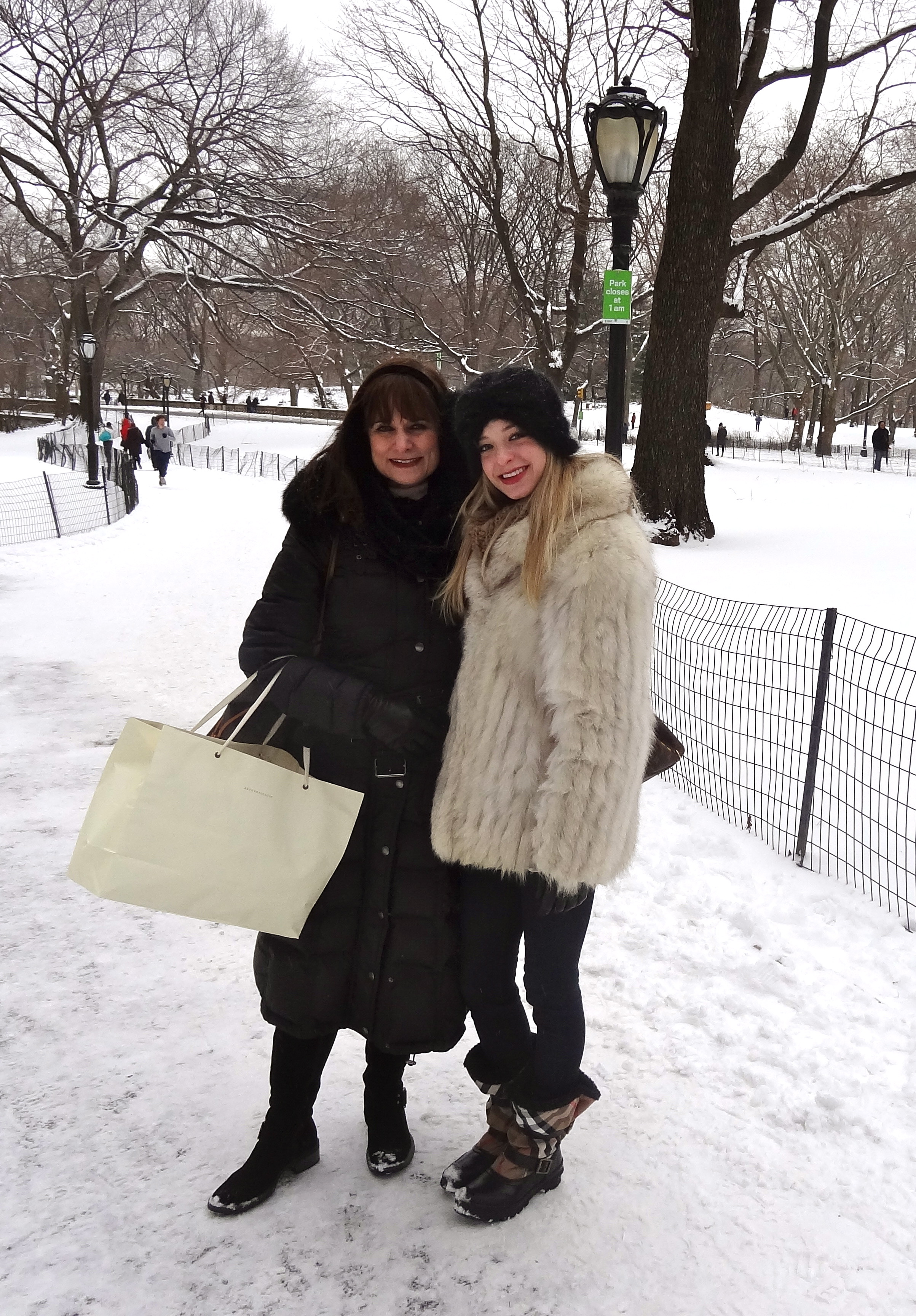 After high school graduation, I was accepted into BYU and I moved out West. While at BYU I've had the opportunity to continue dancing on their ballet company, Theatre Ballet. This was something that was so special to me because I was able to receive a top-notch college education while continuing to pursue my passion.
It was here at BYU that I met Chase, my sweet husband. Believe it or not, he was in my very first class freshman year. We then happened to enroll in 2 other classes that were offered at the exact same time later that year. This was when we started to date. After 7 months of dating, we were engaged and were married a year and a half later. We just knew it was meant to be. 🙂 These photos are from our first date.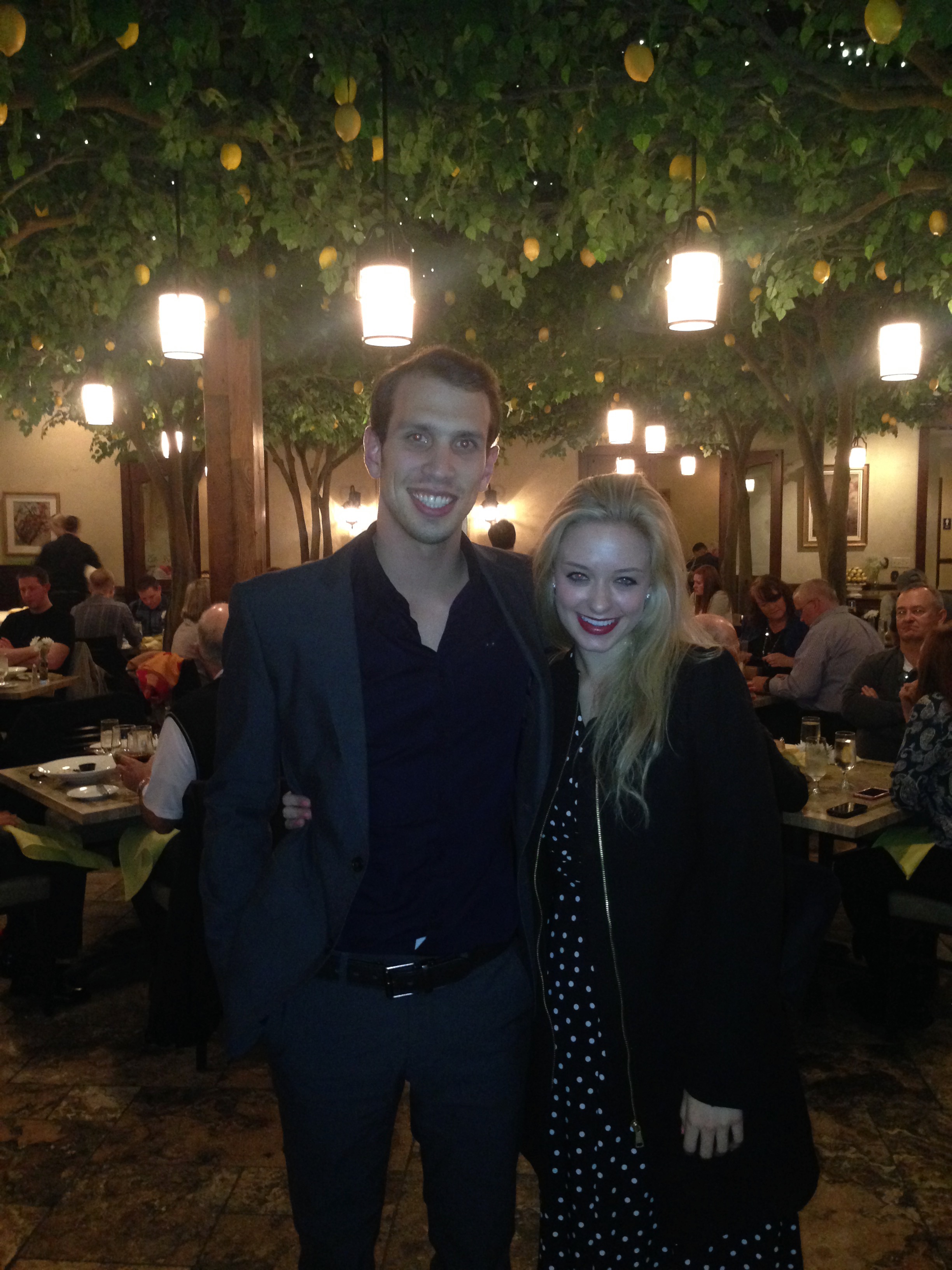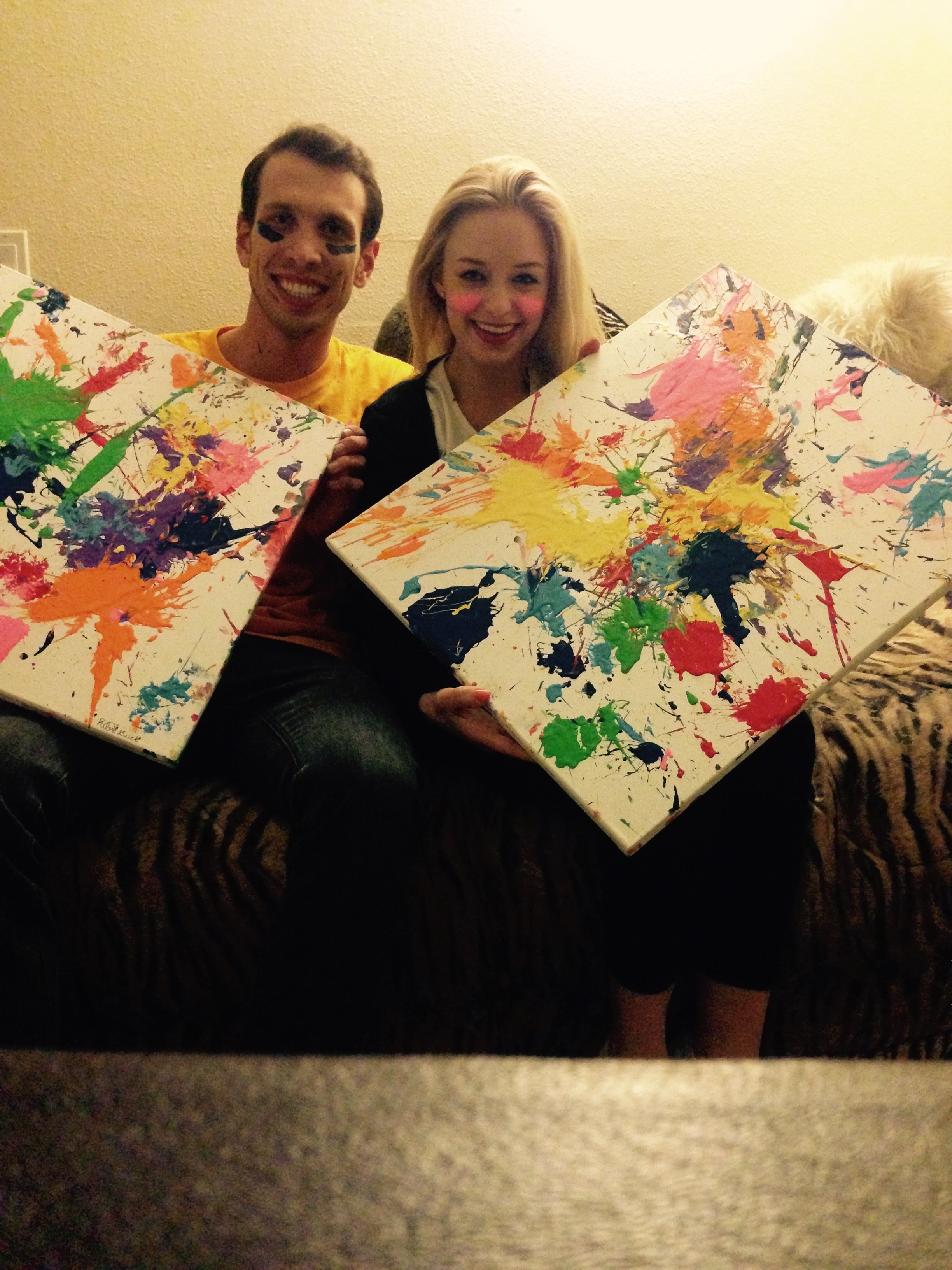 We also got engaged in NYC too! Super special.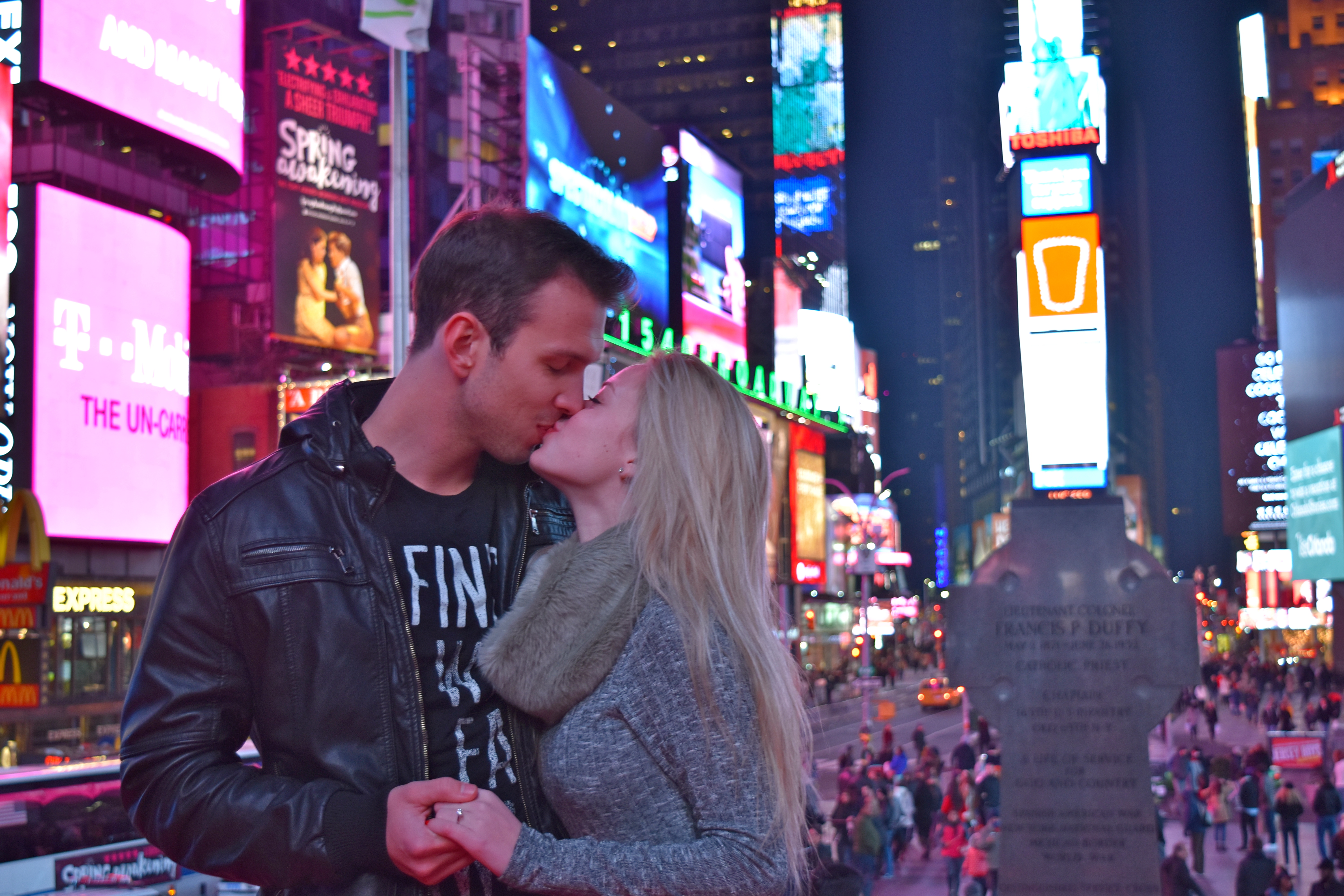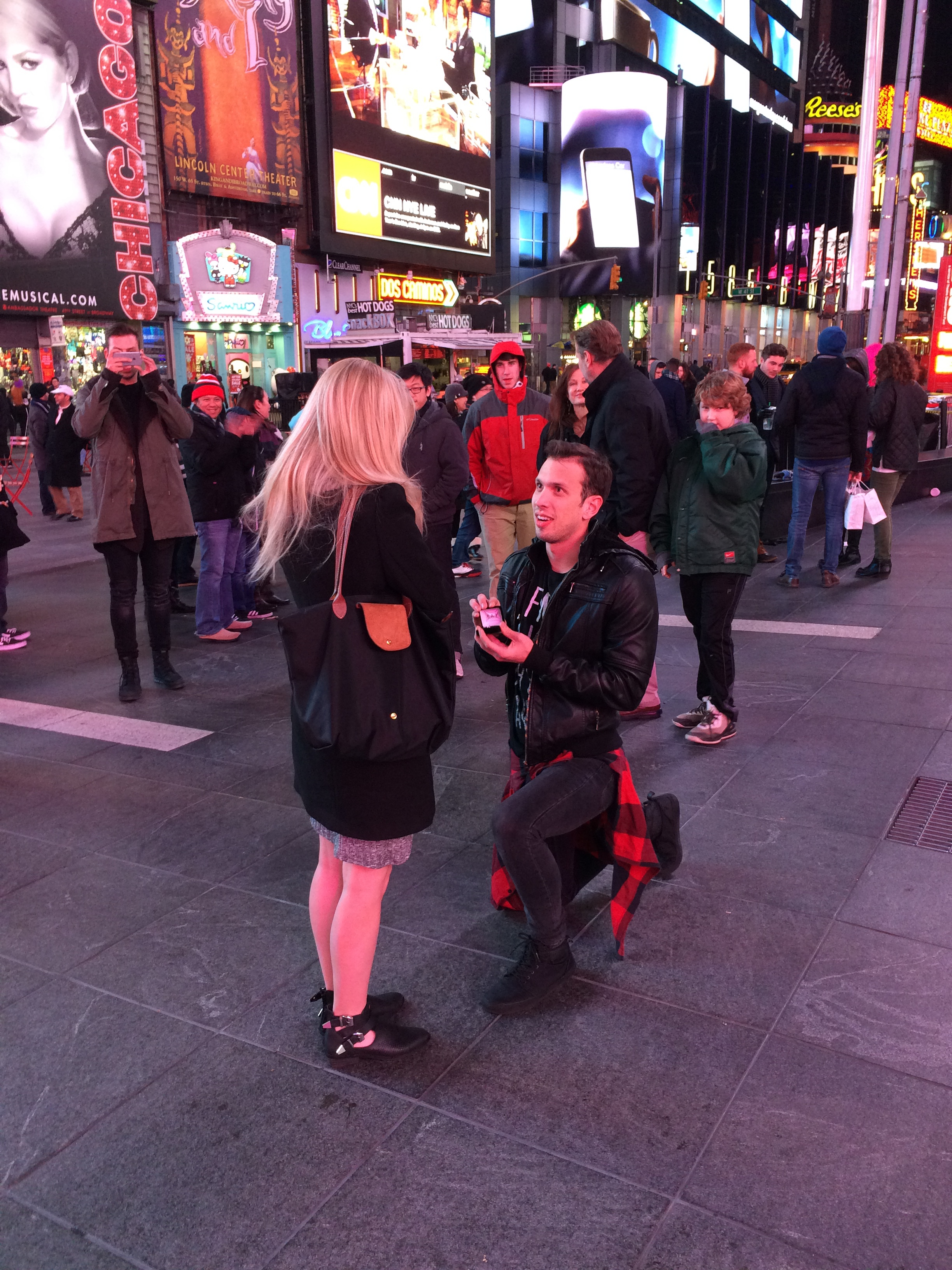 We have now been married a little over a year and are finishing up our senior year here at BYU. Chase is majoring in exercise science and recently applied to dental schools and I am majoring in psychology and minoring in communications. Please pray for us as we will start to hear back from dental schools later this year! Here are some of my favorite pictures from our wedding day.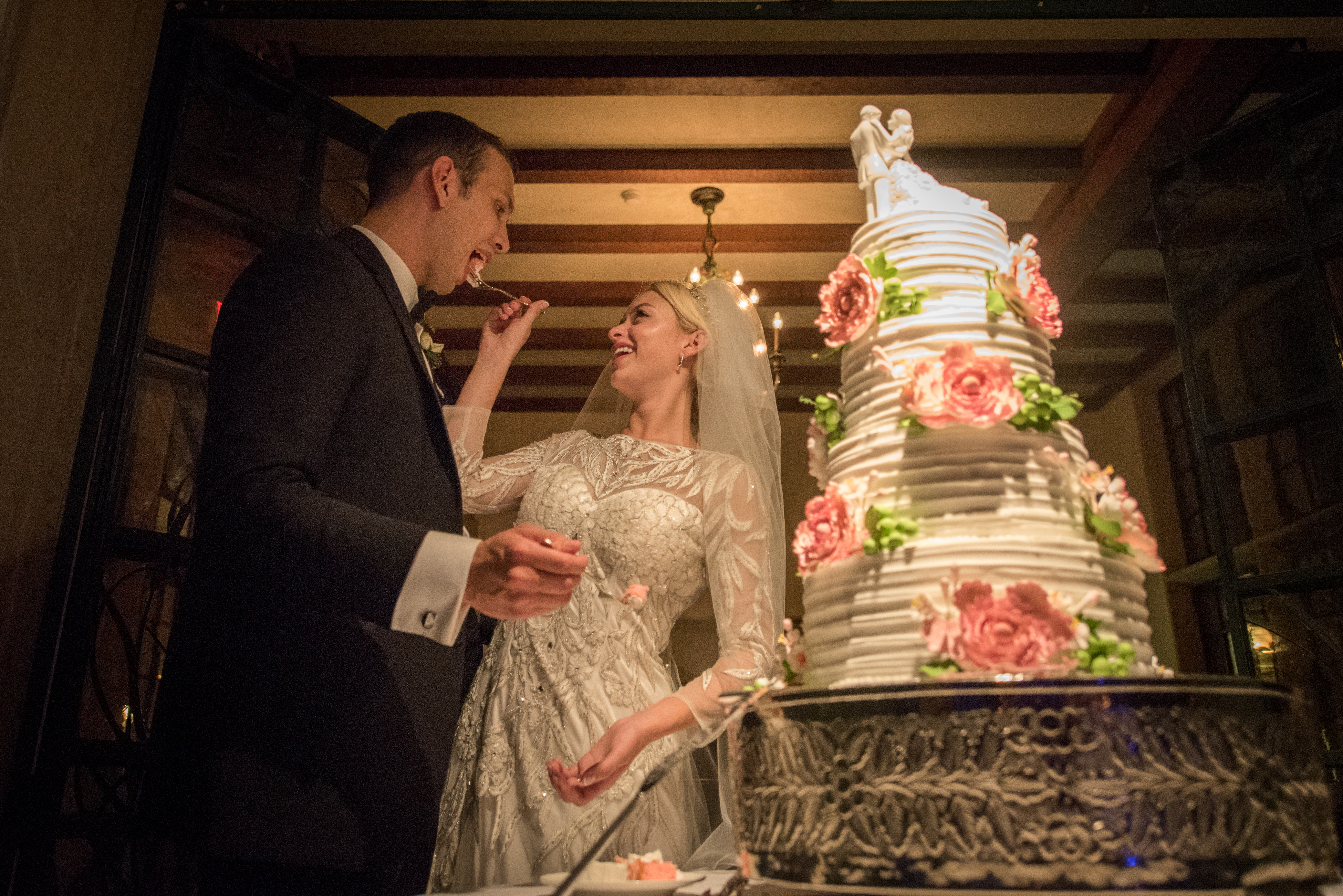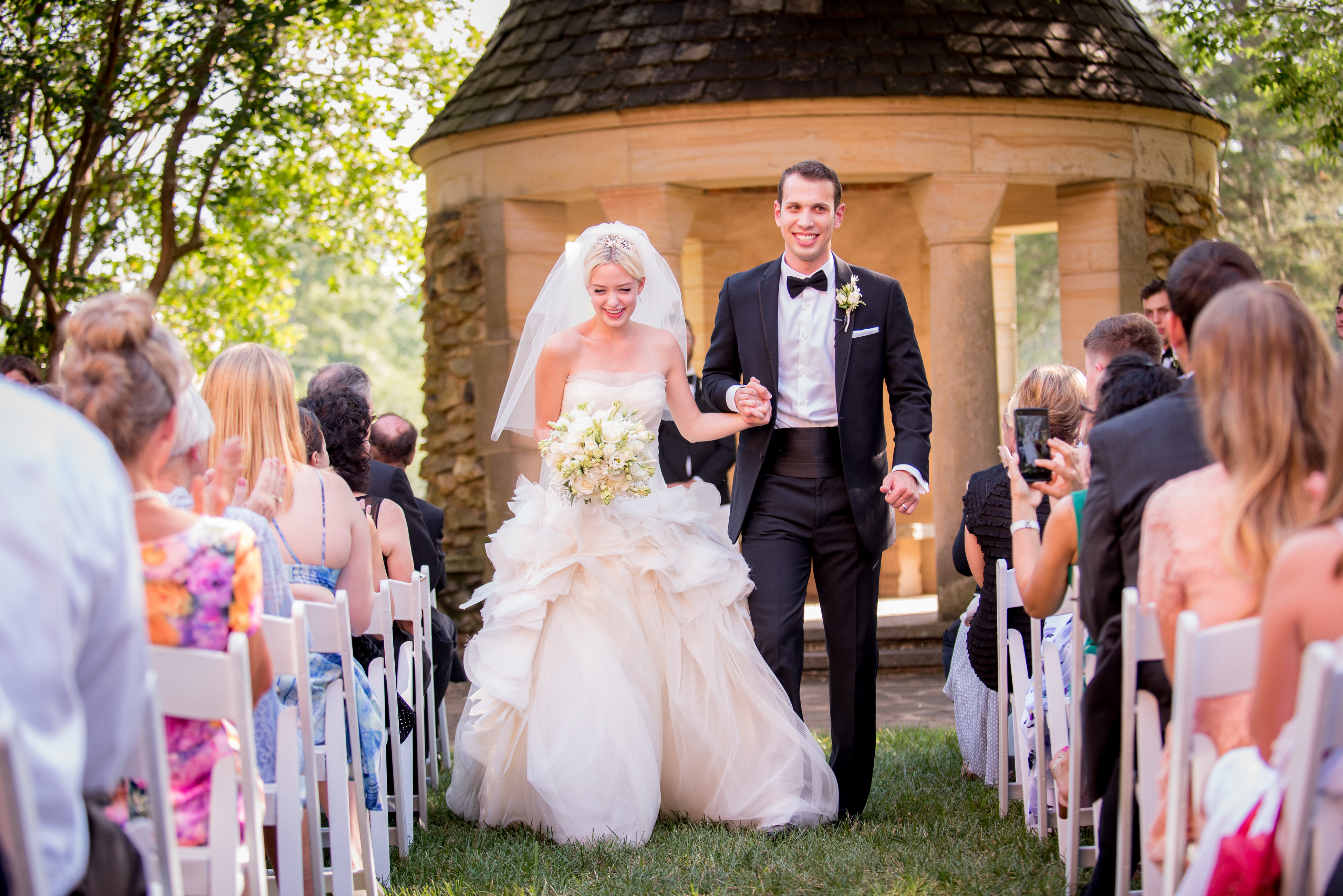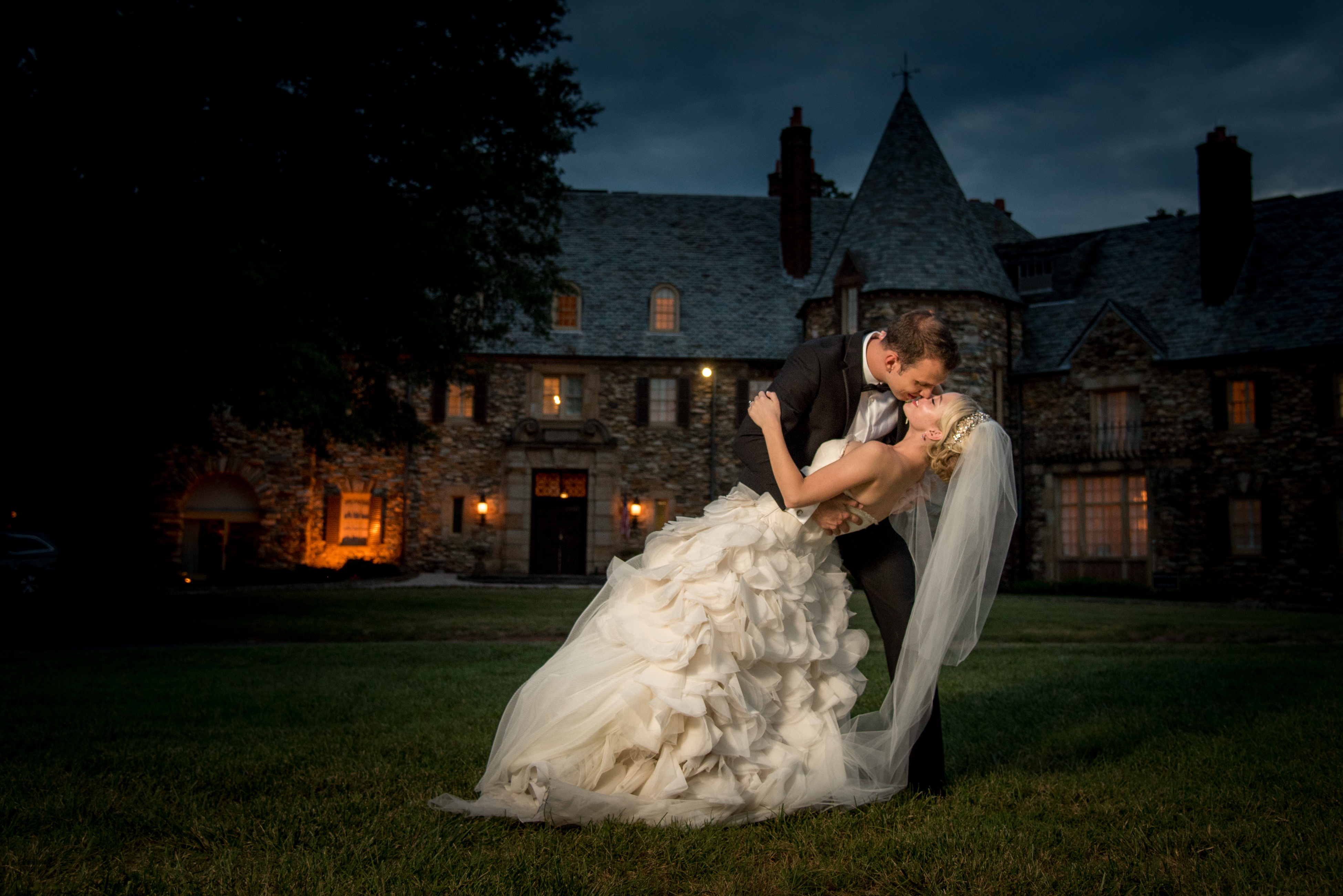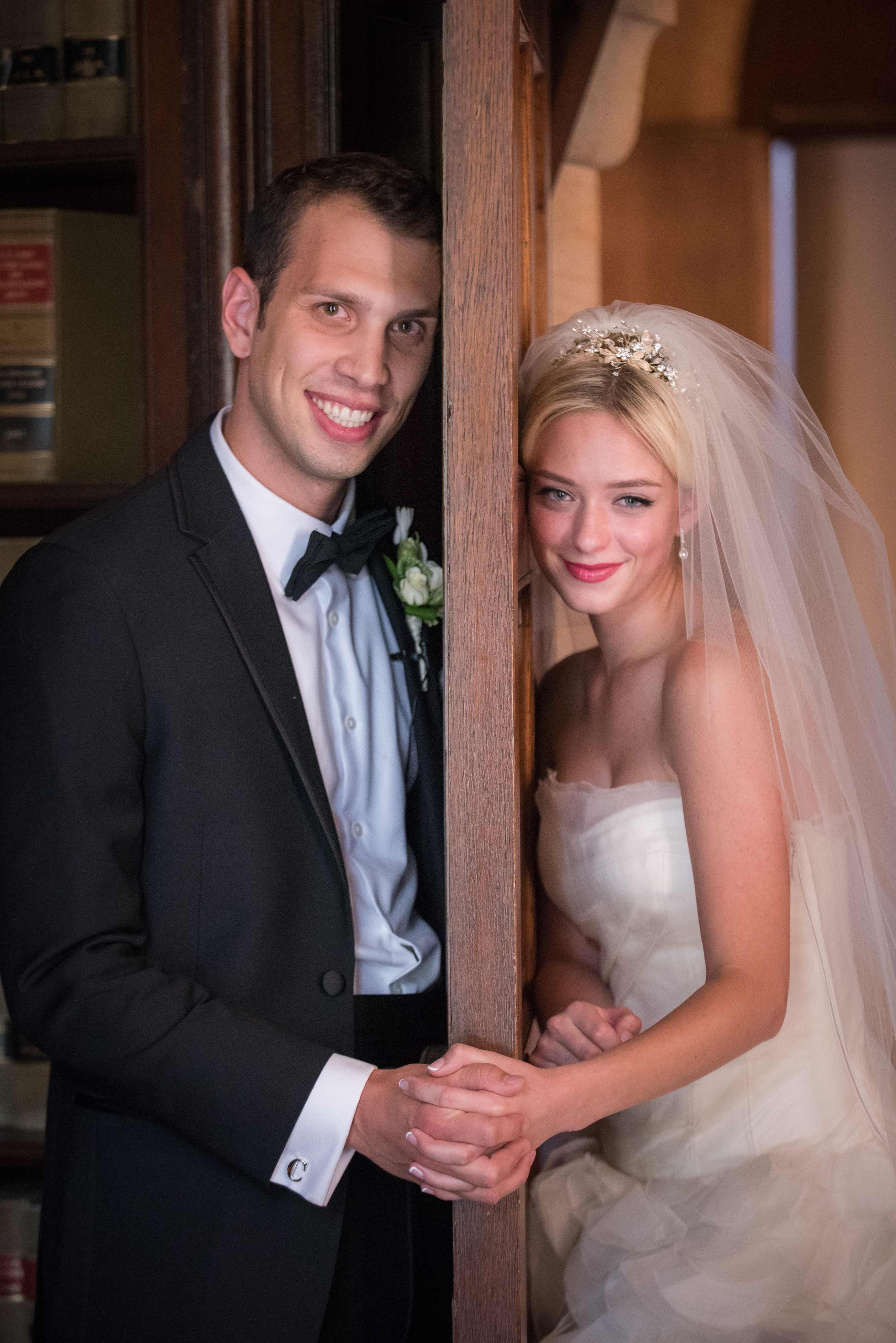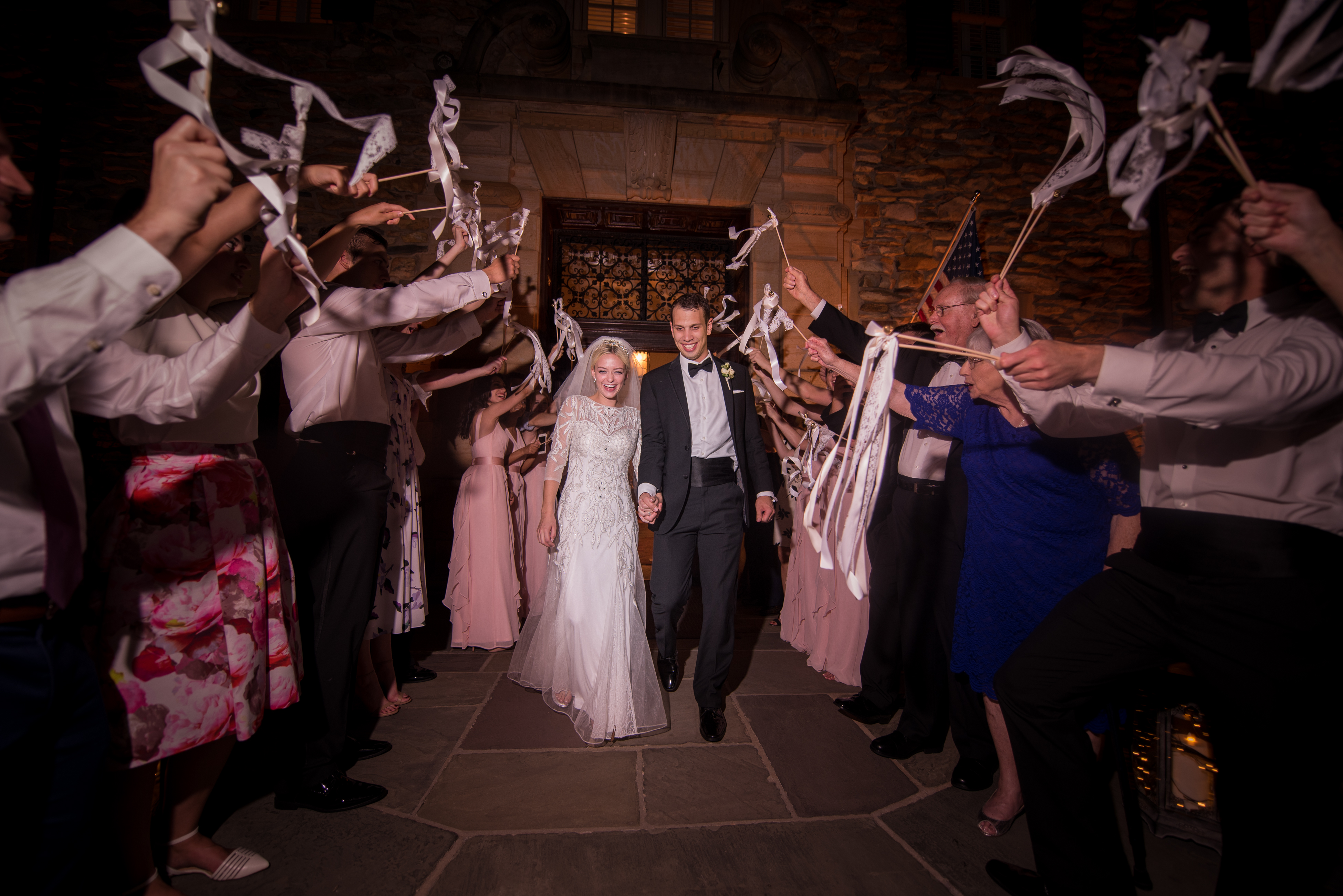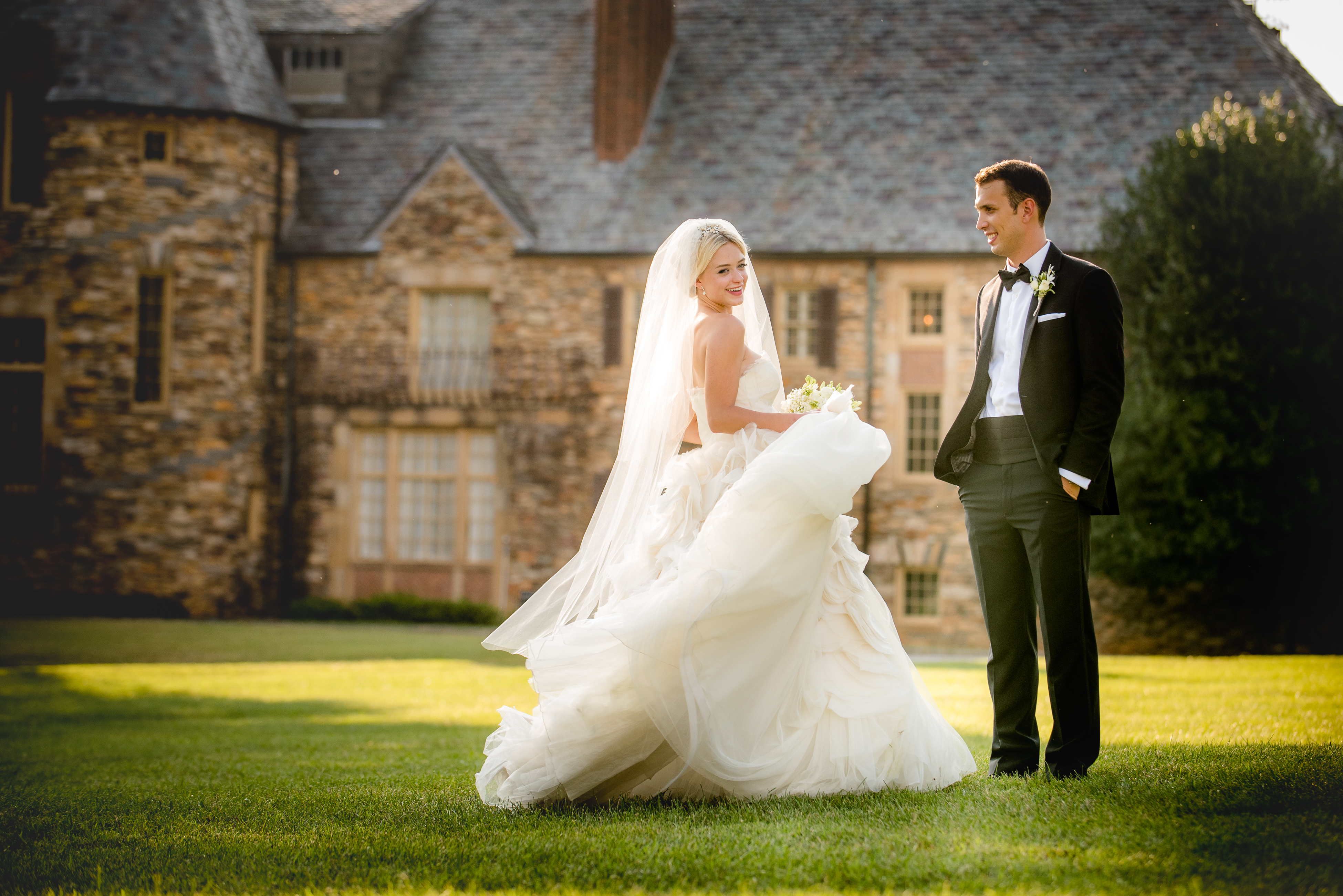 Last December we became puppy parents and I am a proud #dogmom! 🙂 We have a black Pomeranian named Belle and she is the sweetest thing ever! She is the craziest little ball of 5 pounds.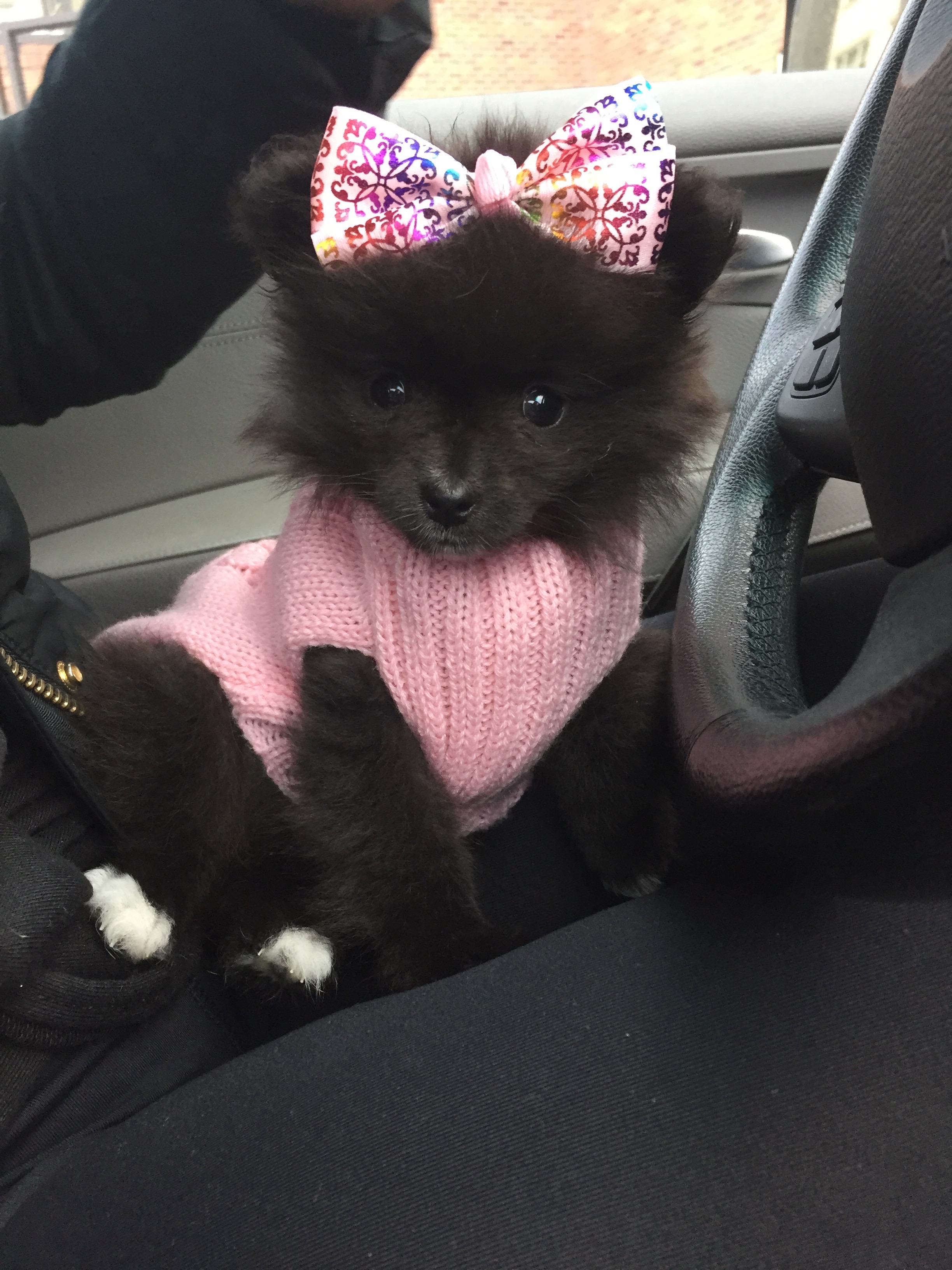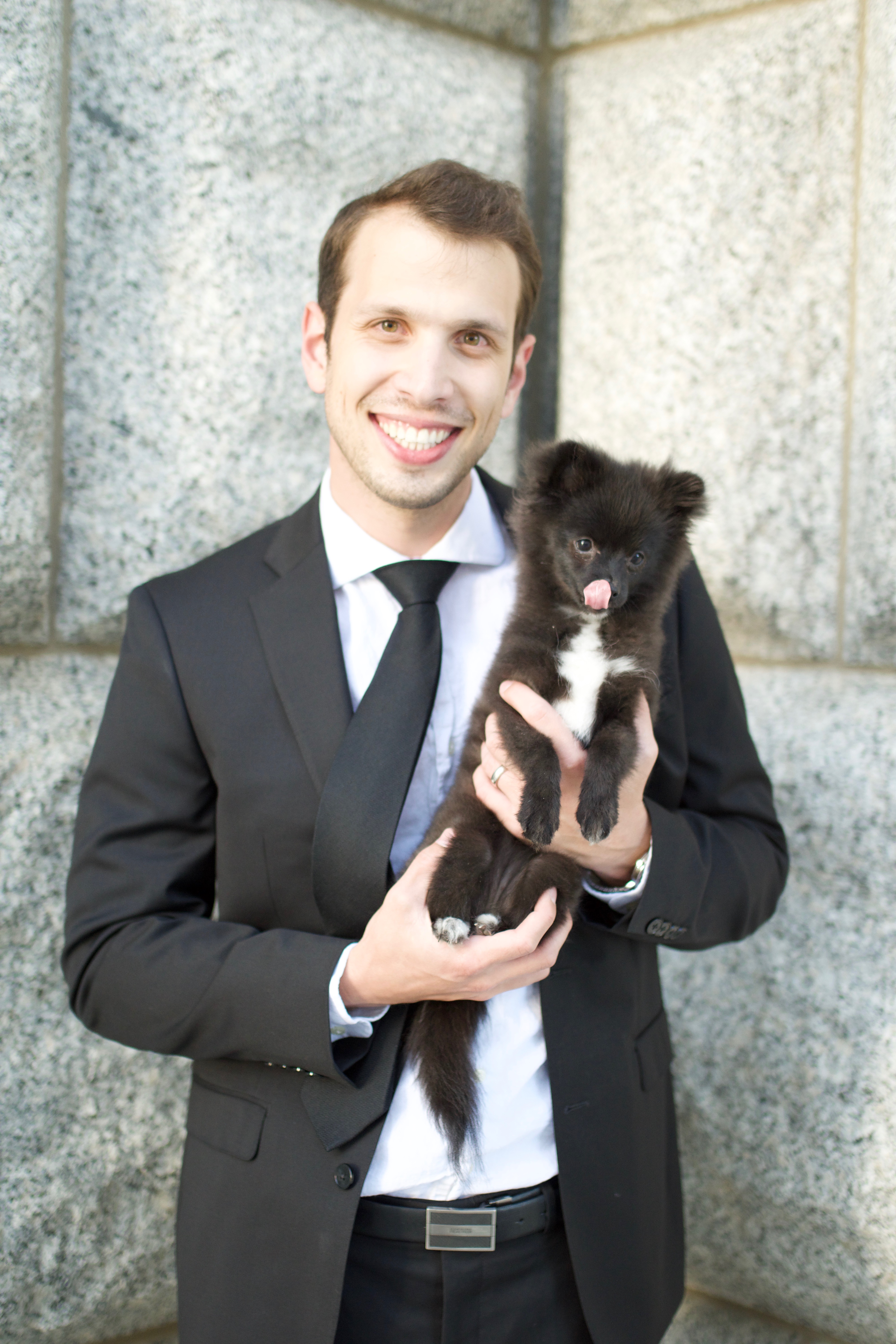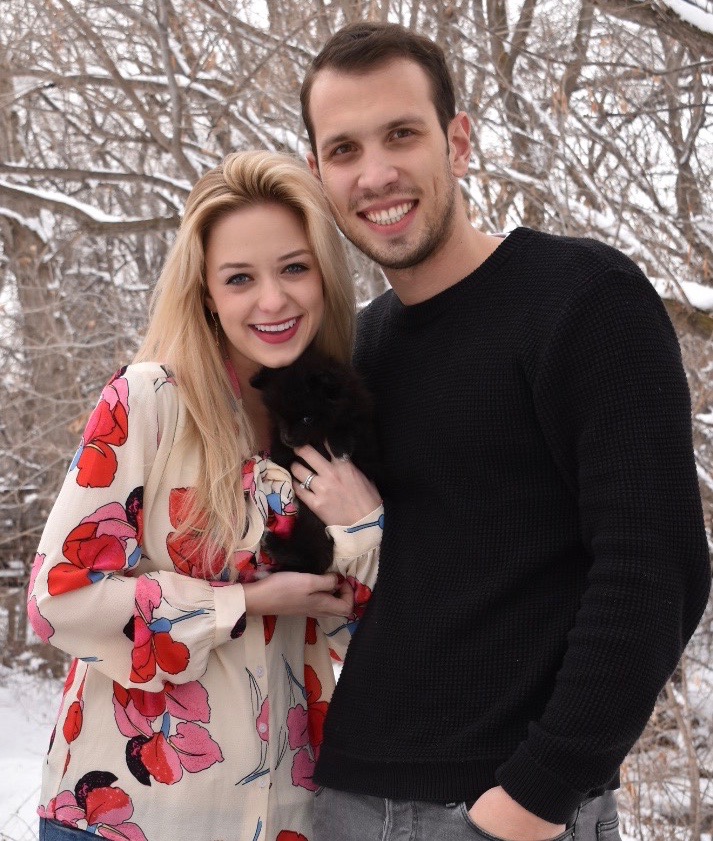 We are nervous and excited for what the future brings. We have no idea where we will be living next year depending on if we go to dental school or what job comes my way. I love getting to share my daily life and love for fashion with you. Thank you for listening and following along with me. You are what makes Riley Alexandra what it is!
Thanks for stopping by and reading today's post.
XO,
Ri