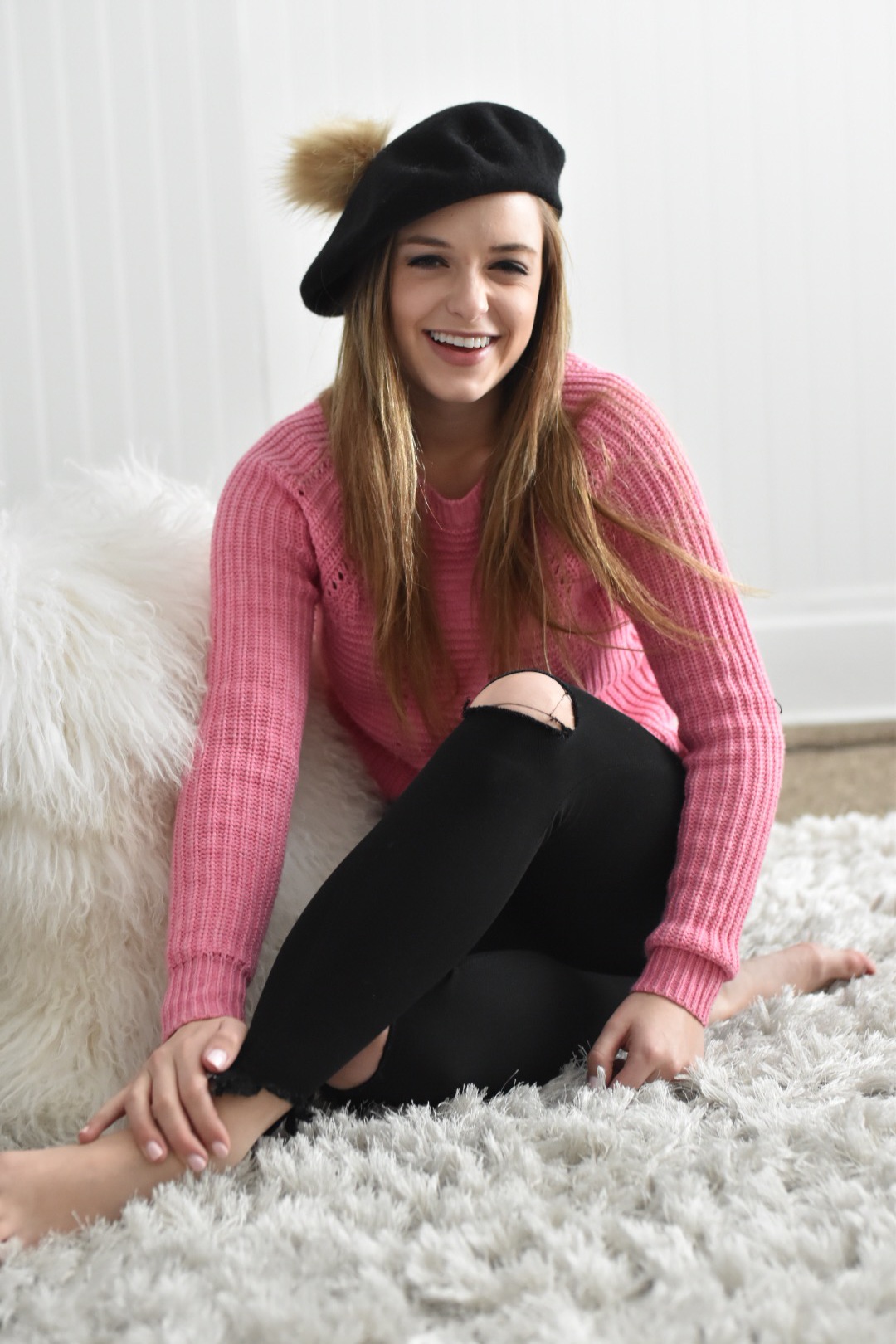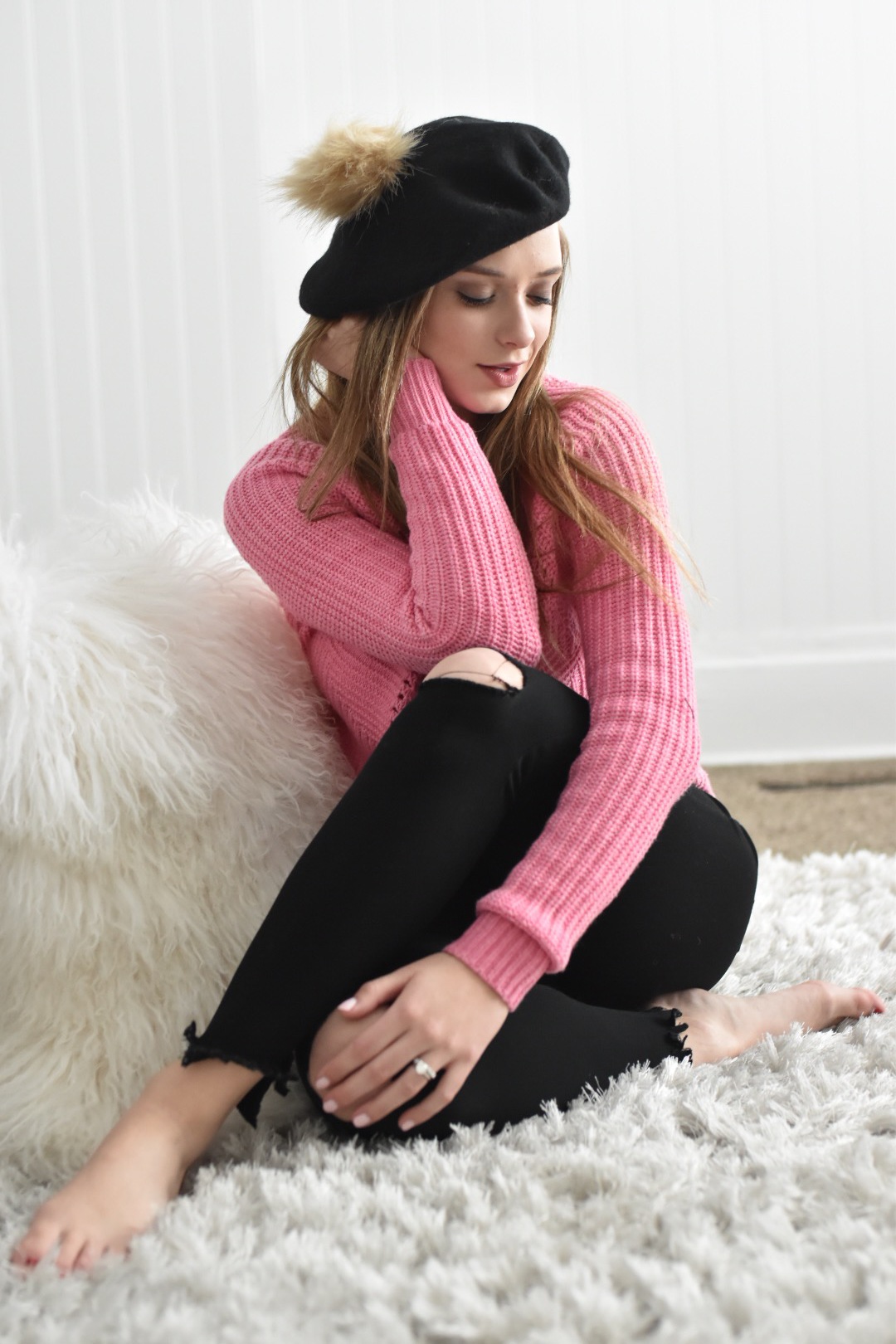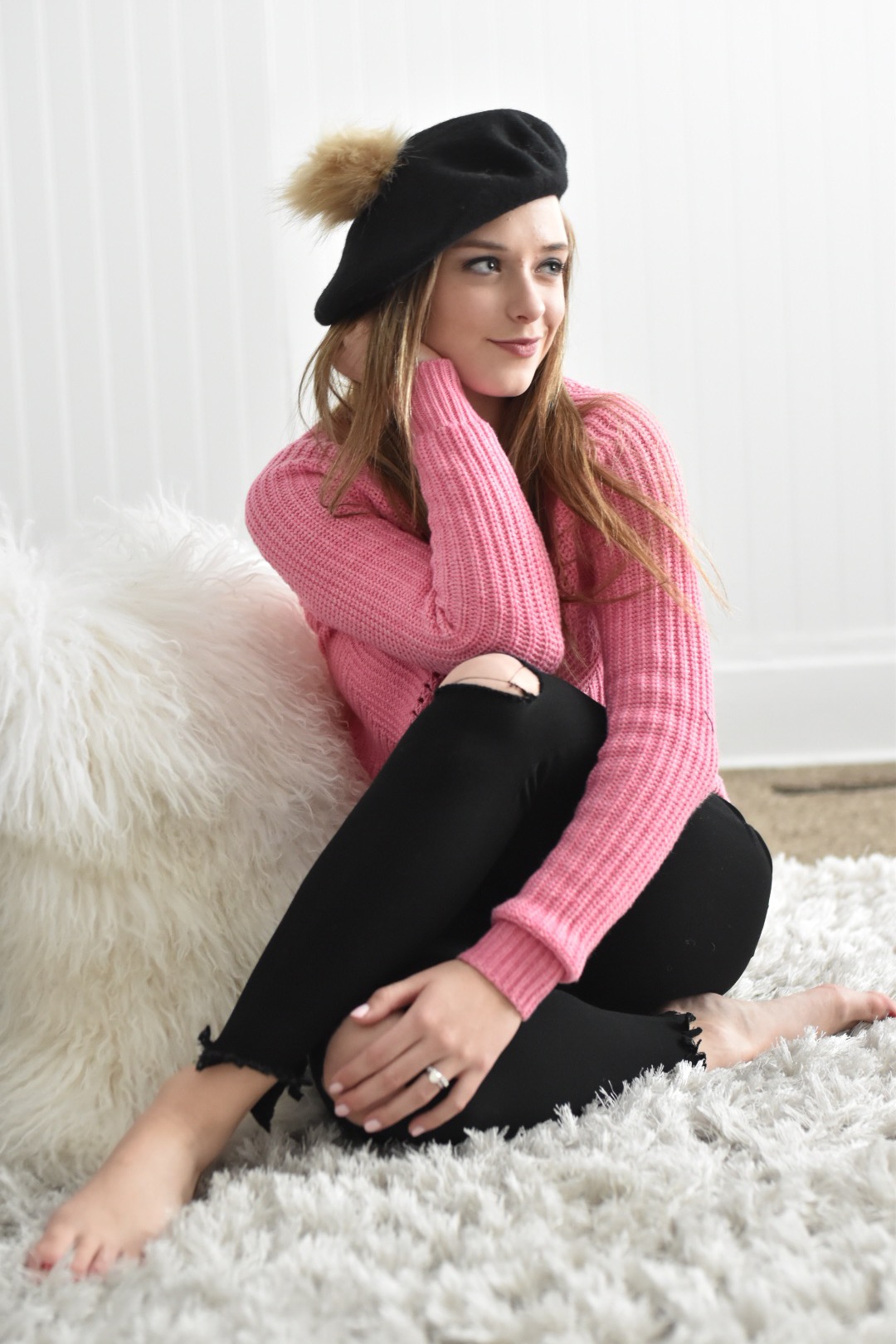 Happy Monday! I hope you had a wonderful weekend. It snowed in Utah this weekend and it was gorgeous! I love admiring it from inside my cozy house. 🙂
With the weather being cooler, Chase and I spent most of our weekend relaxing at home. I wore these jeans while relaxing around the house. They are so comfy and stretchy, making them feel just like I have on a pair sweats. Best part? They're under $13! You can't beat that! I'm also such a sucker for my furry pillows. They are 40% off right now too!  I have them in almost every room in my house. Did you have a relaxing weekend or did you get a lot accomplished? I'd love to hear what you did.
I hope your Monday is off to a great start.  Have a wonderful week!
Thanks for stopping by!
XO,
Ri
*Thanks to Romwe Fashion for supporting this post