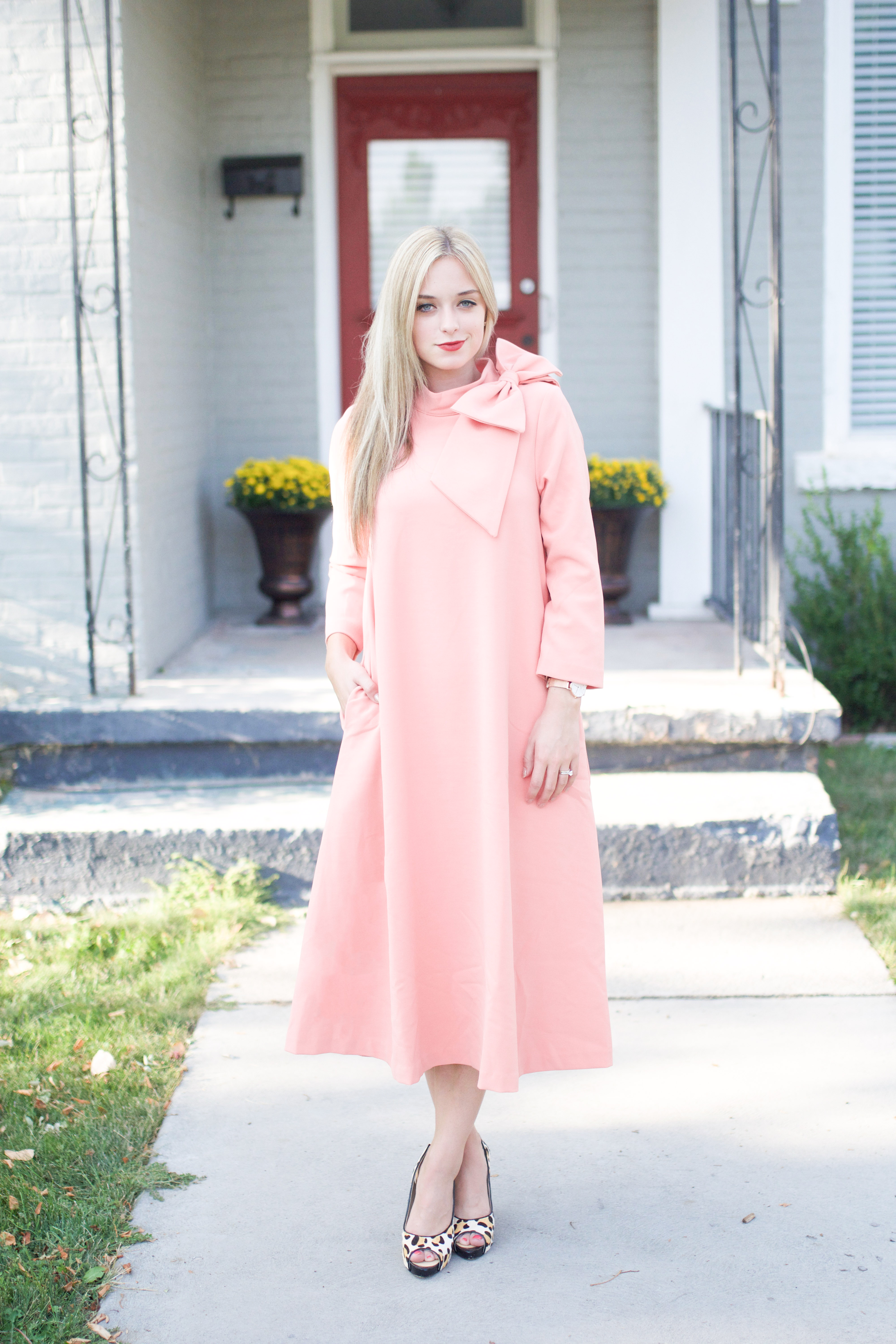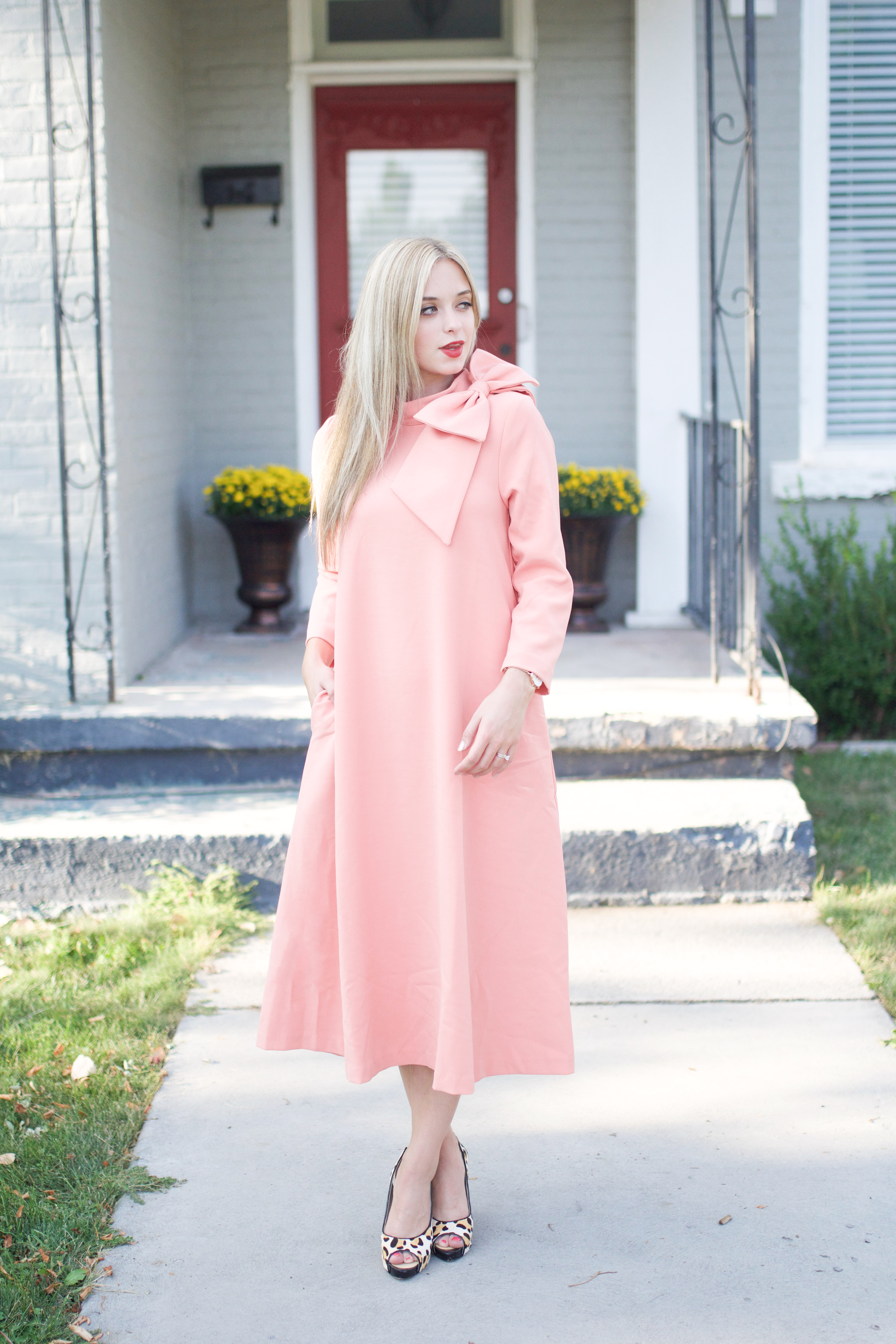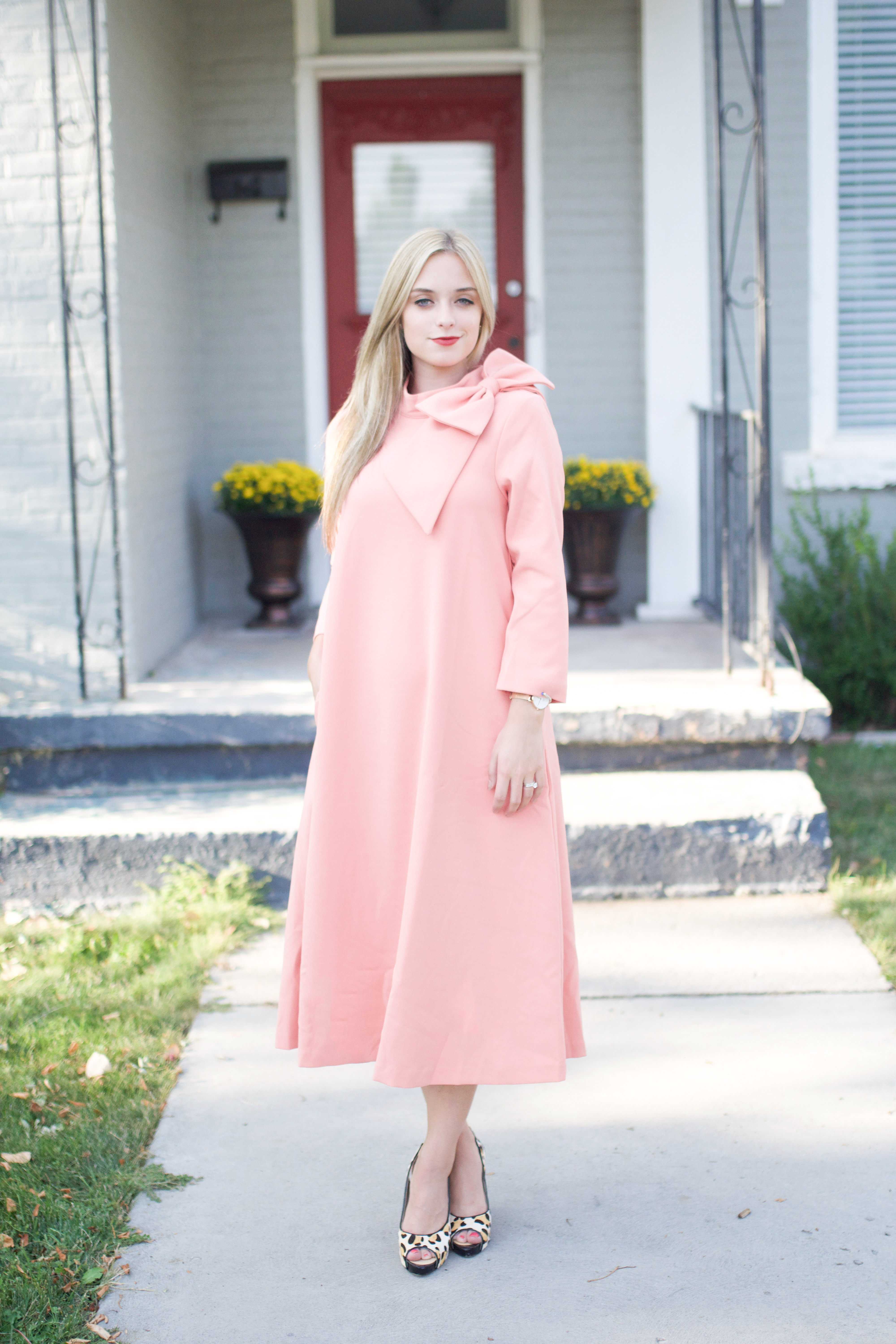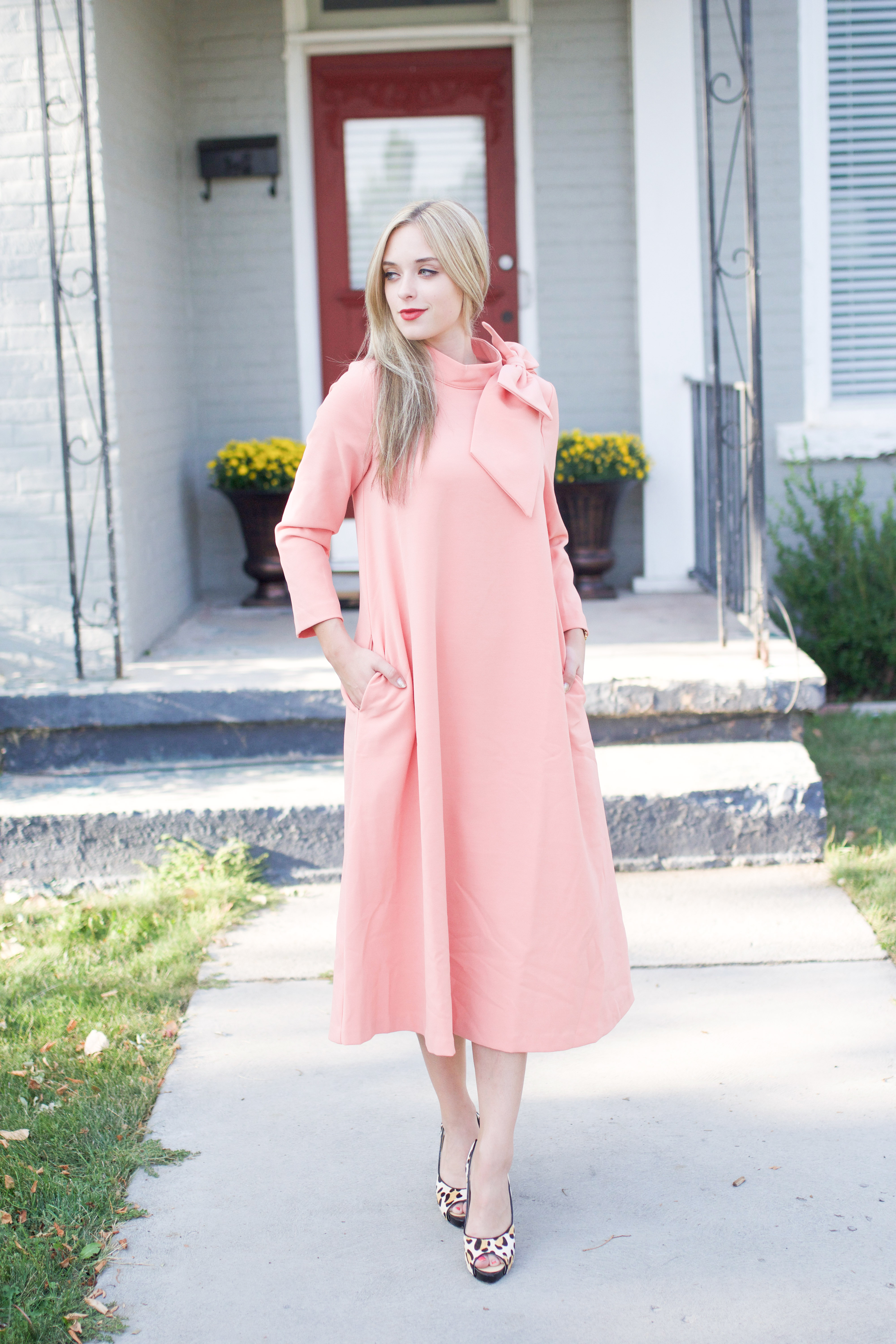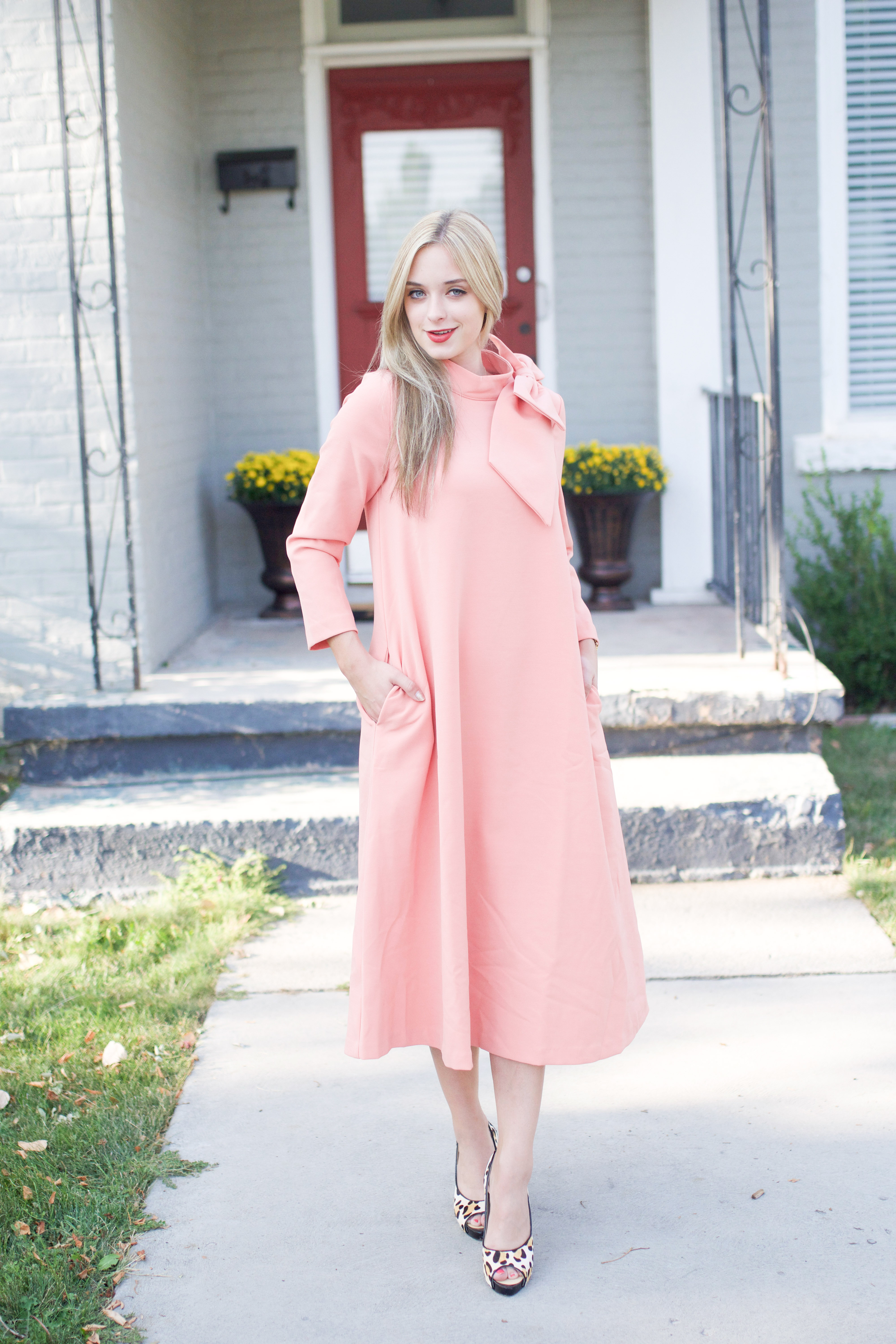 Happy Wednesday!
I hope your week is going well! With this being my last week of freedom before classes start back up, I have been a busy bee. One of my latest projects was the porch behind me. I love decorating for Fall and I've always loved fresh mums on my porch! I grew up helping my mom decorate our porch for the holidays and seasons and it is something that I still love doing!
How darling is this dress? It immediately caught my eye when I saw it on Dainty Jewell's website. They have so many adorable dresses, I wish I could have one of each! This dress comes in several different colors and is the perfect dress for Fall and Winter. It is made of a heavier material, making it perfect for cooler days. Be sure to check out their site to see their full collection.
I hope you have a great rest of your week! Thanks for stopping by!
XO,
Ri
*Thank you to Dainty Jewells for sponsoring this post.