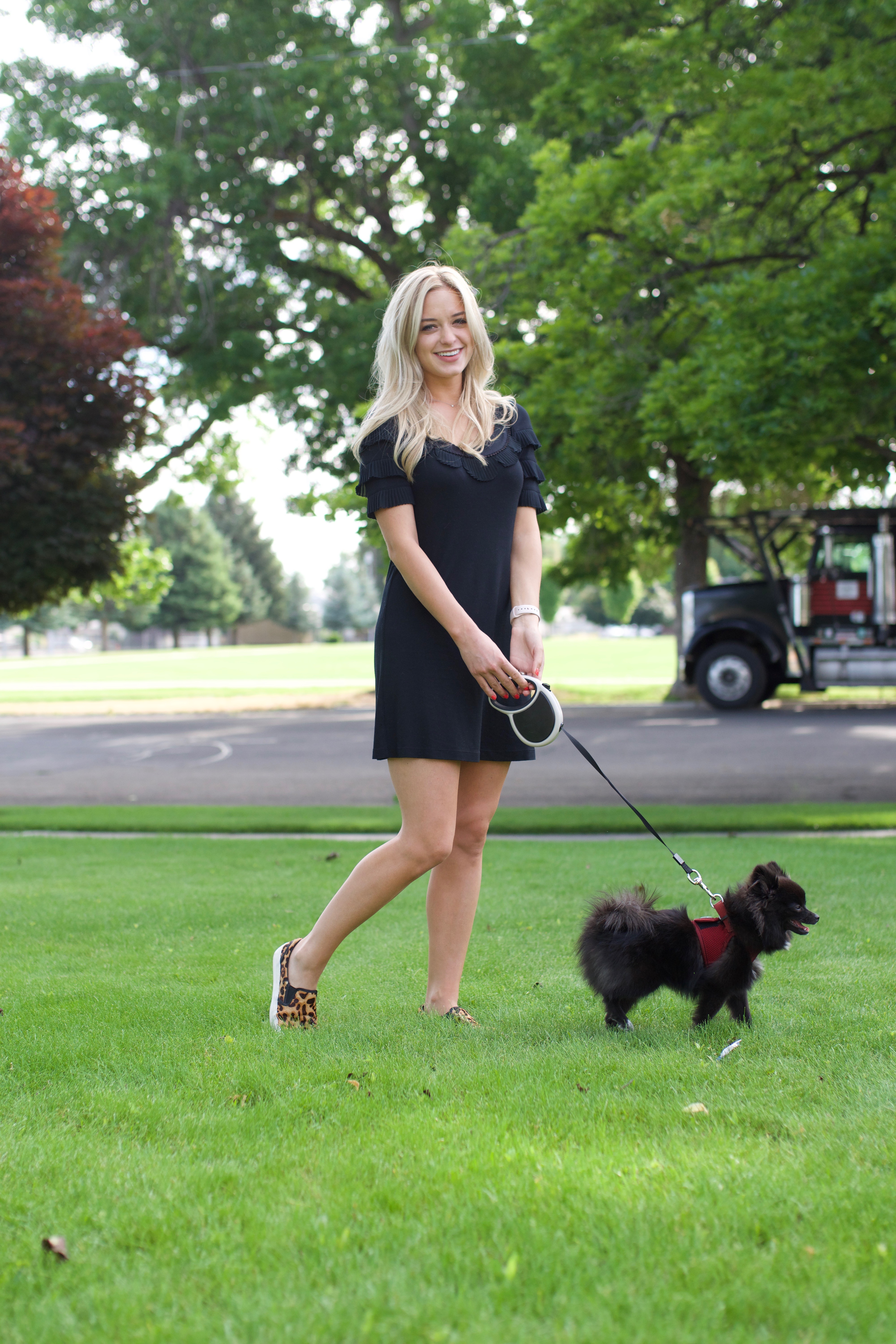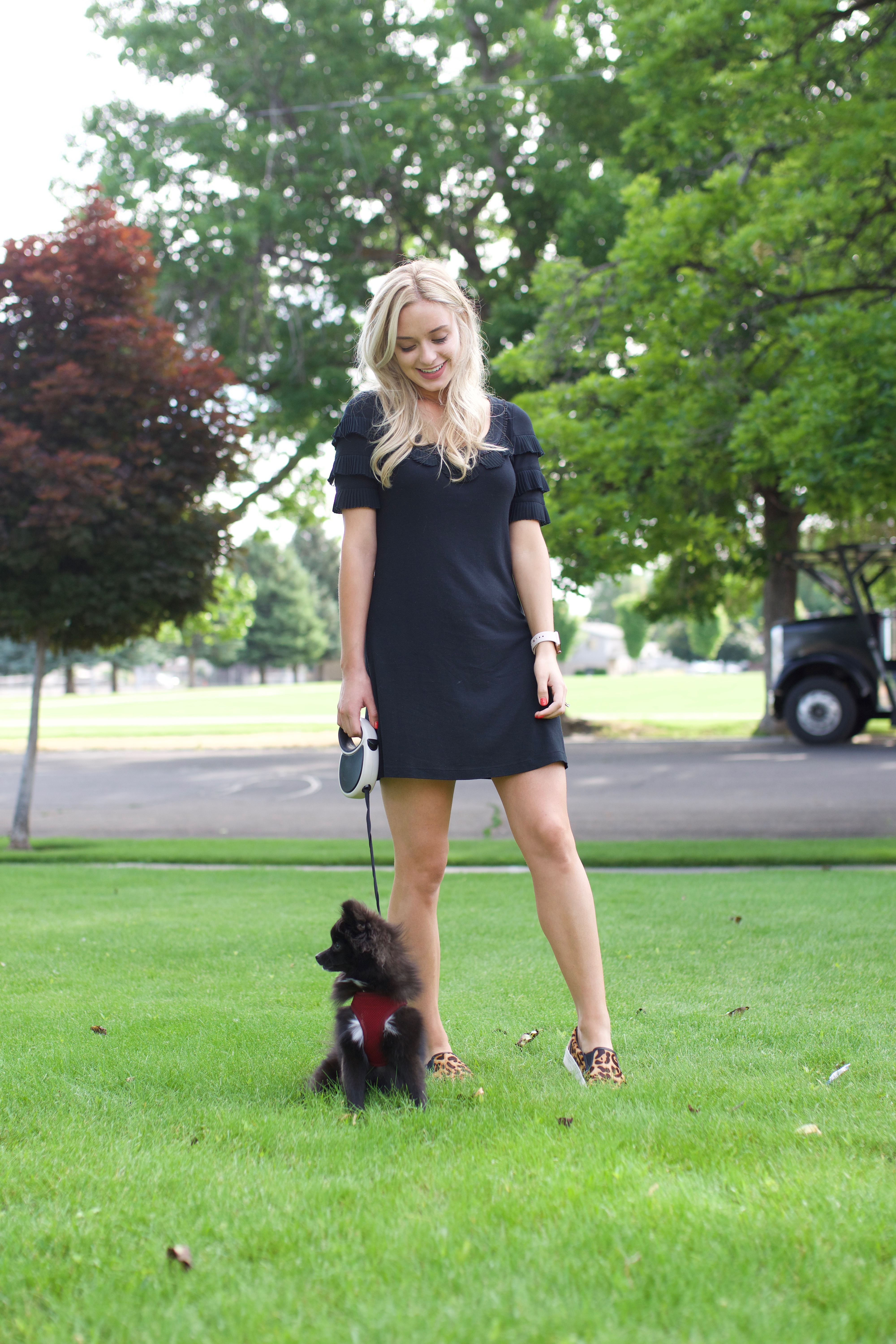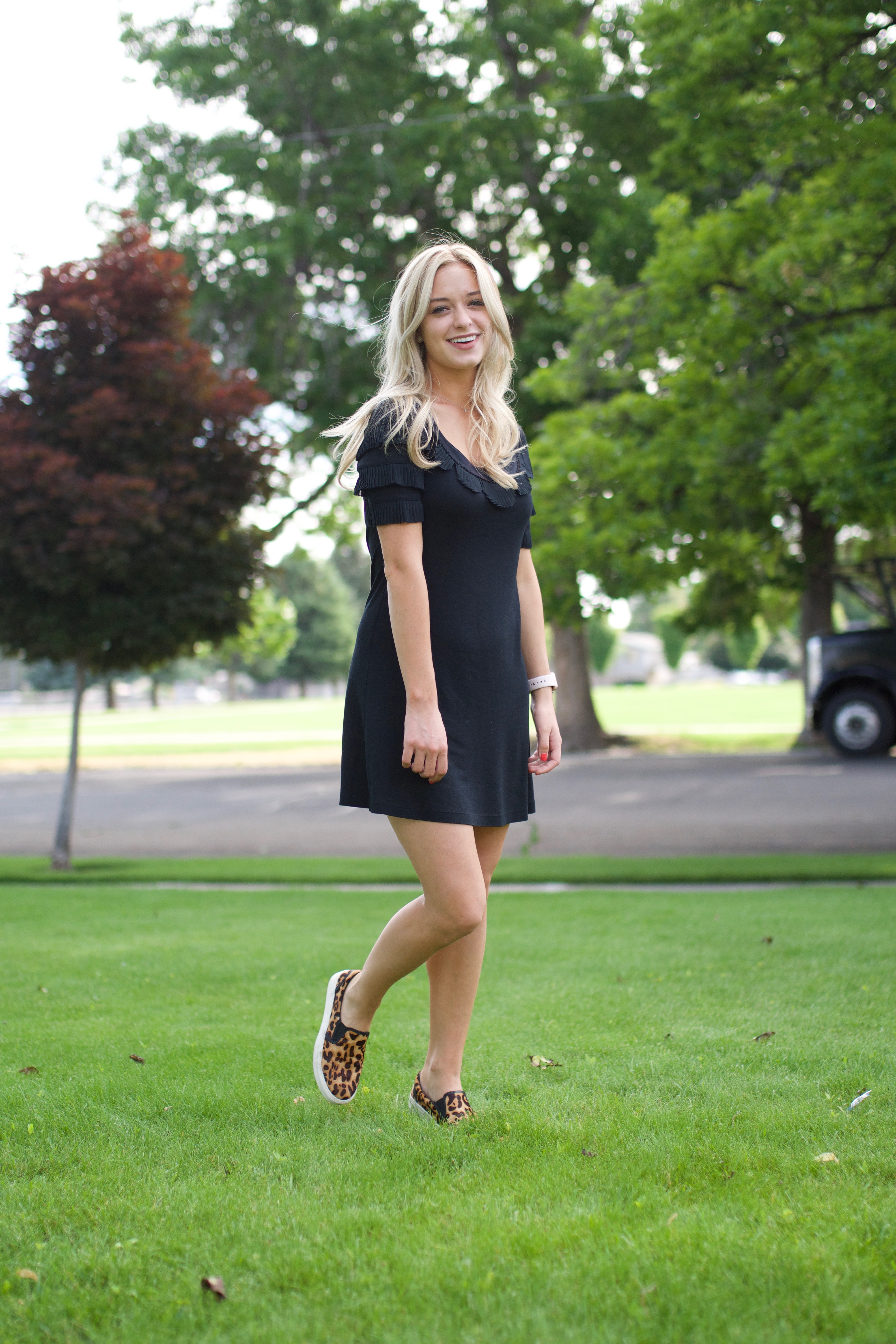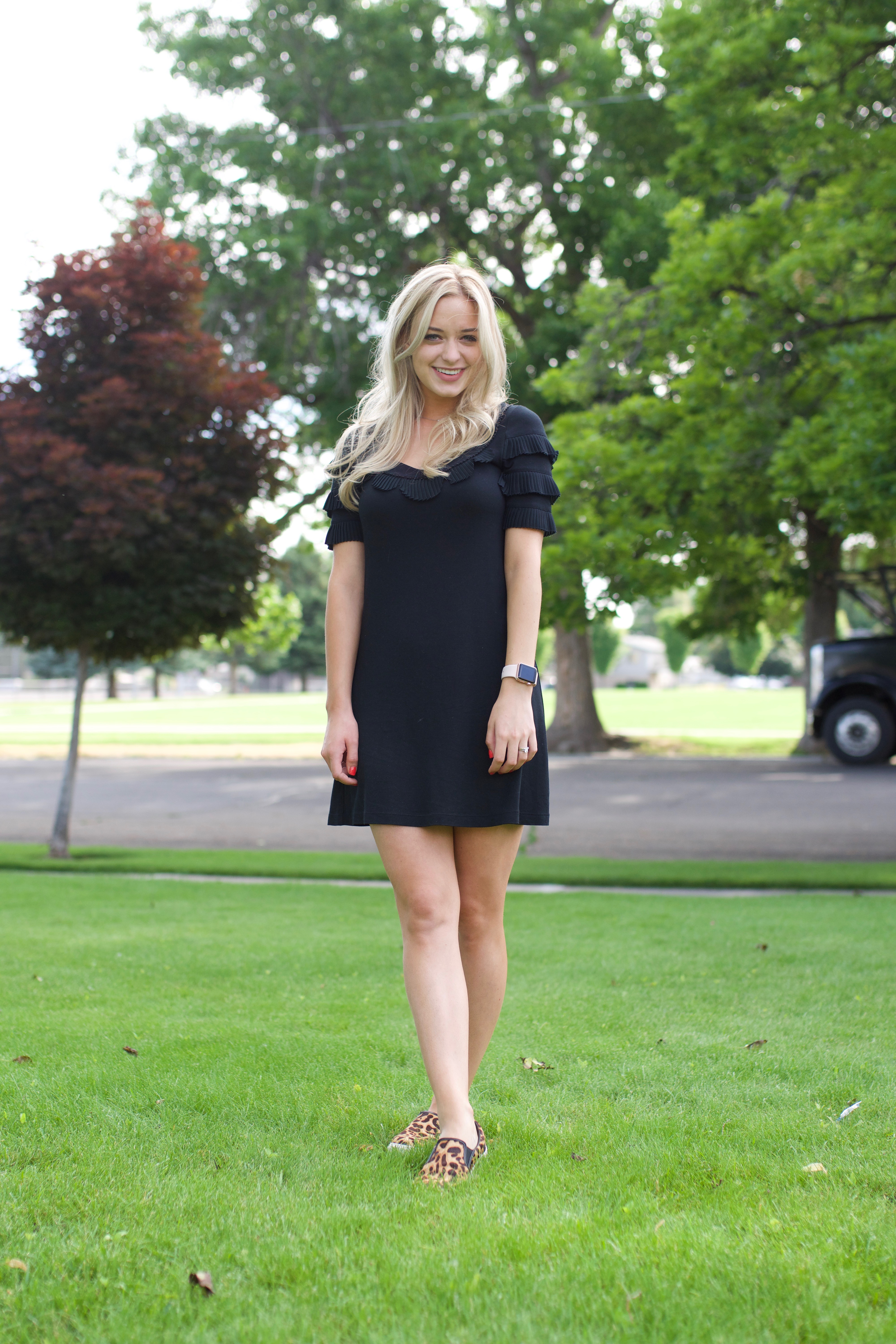 Happy Monday and Happy Fourth of July Weekend! Today I wanted to share some of my favorite cotton dresses. I have been living in cotton dresses this Summer because they are so comfy and cool. This makes them perfect for those super hot days. You can find some of my favorites here, here, and here. 
I hope you have fun plans for the 4th. We are planning on watching fireworks and grilling out. Follow along on my Instagram. 
Thank for stopping by!
XO,
Ri