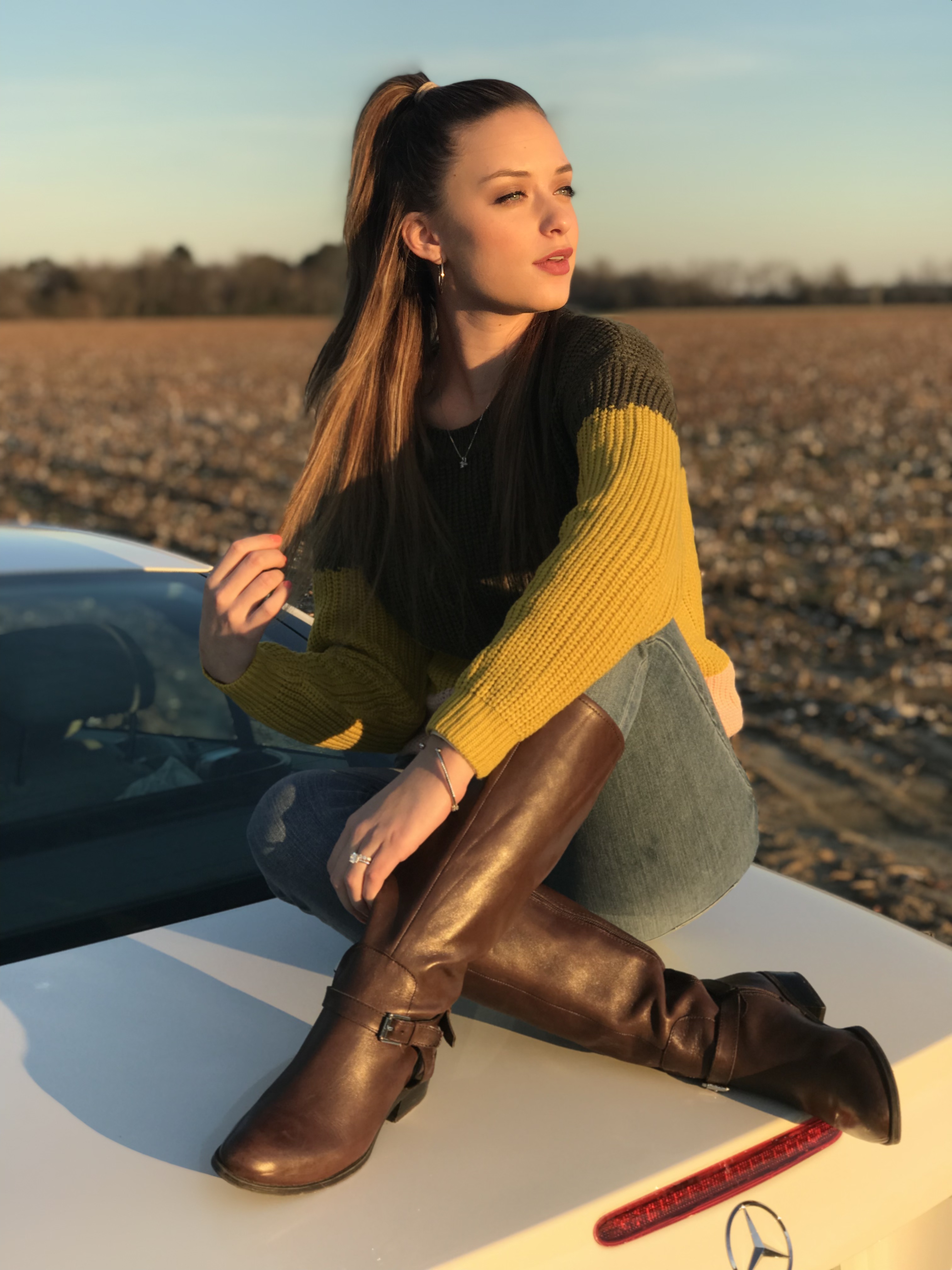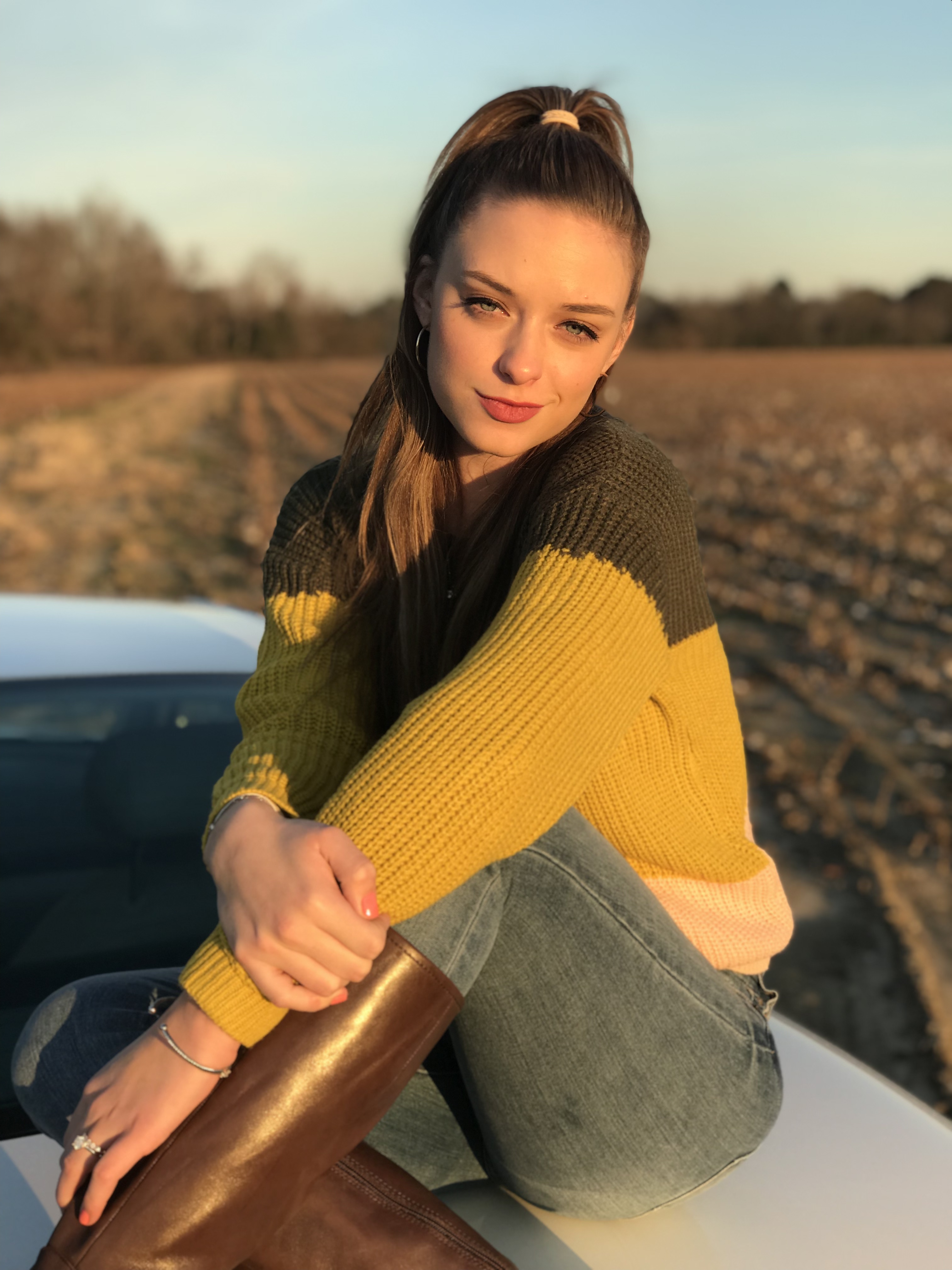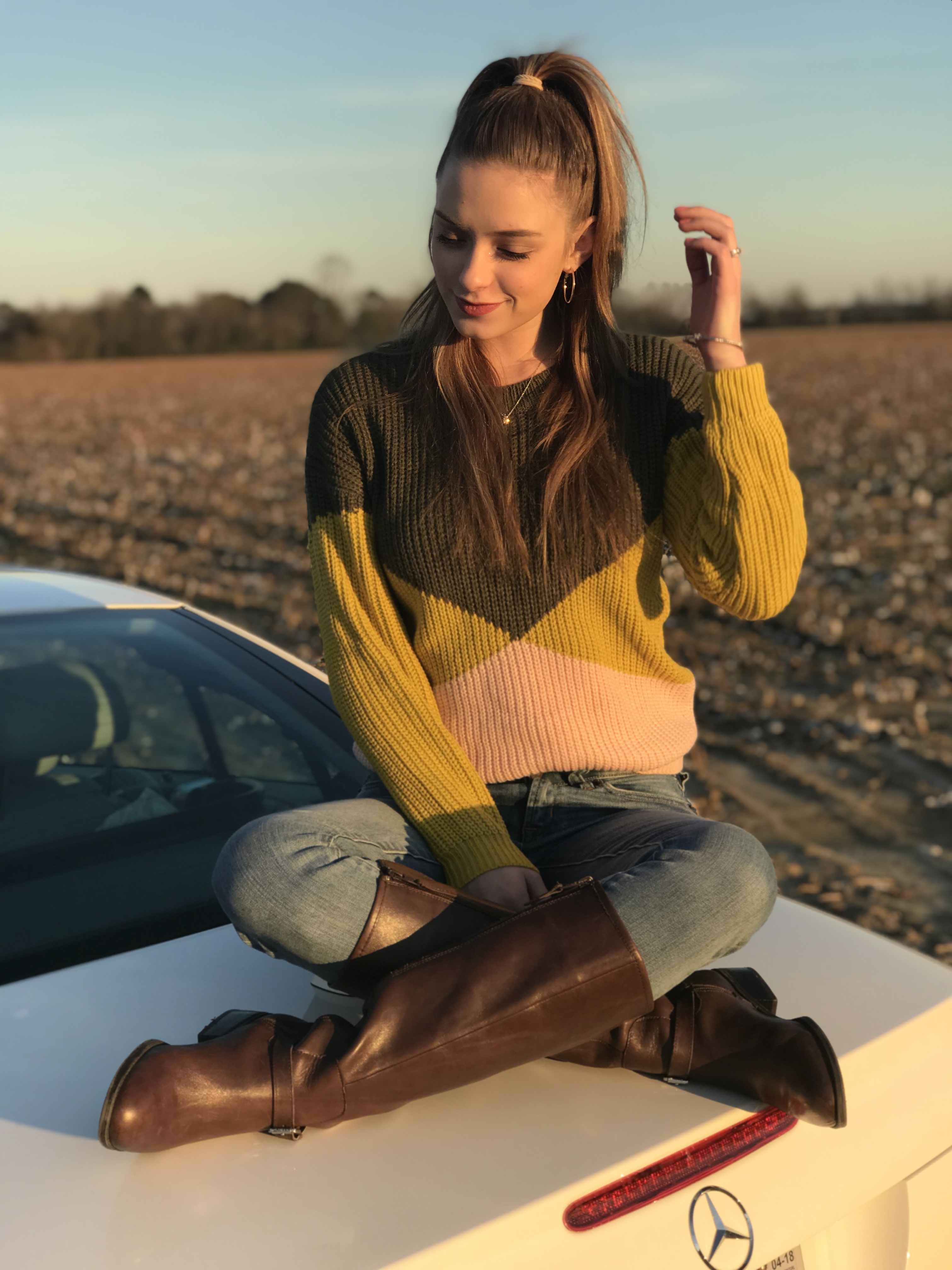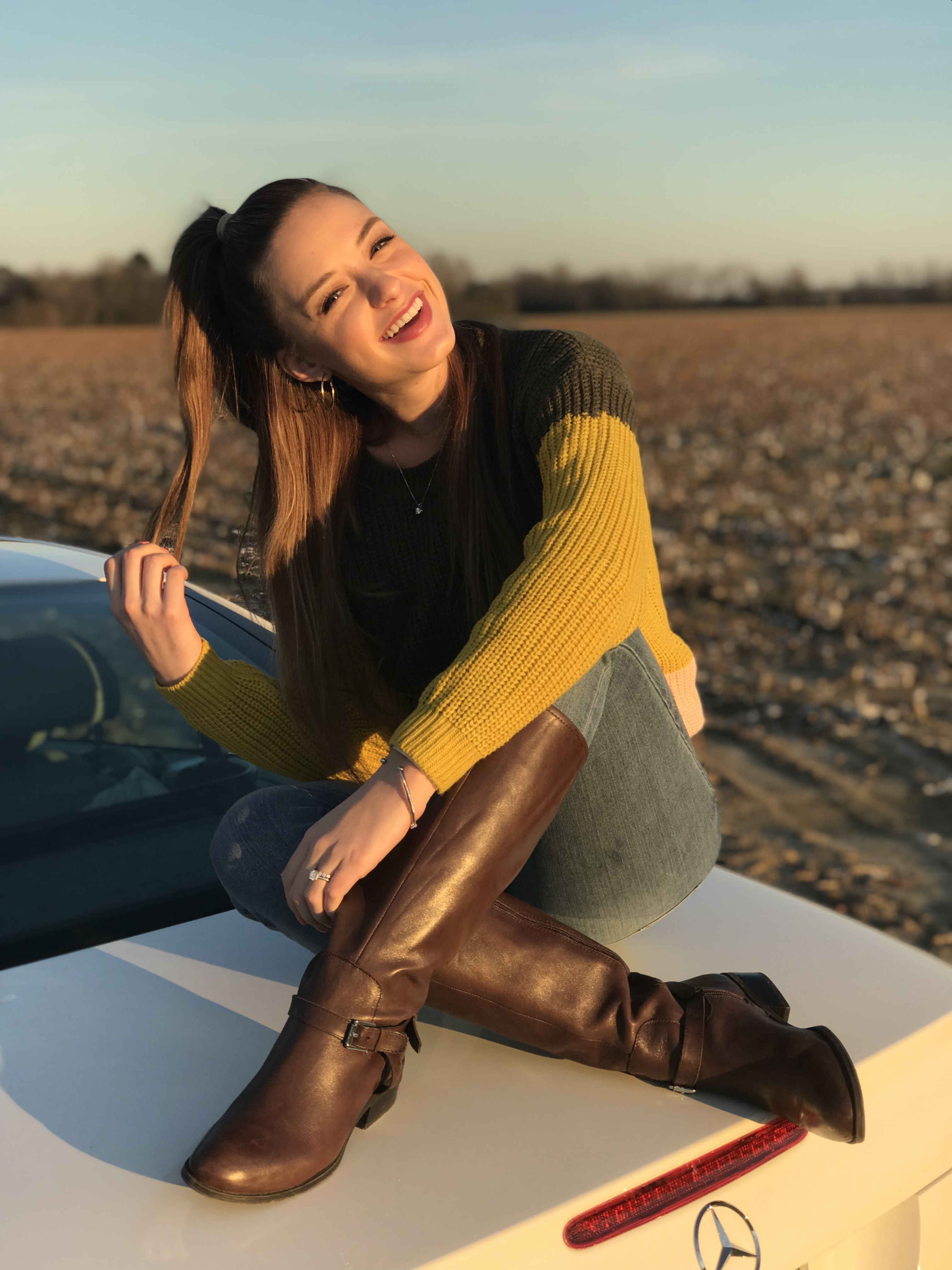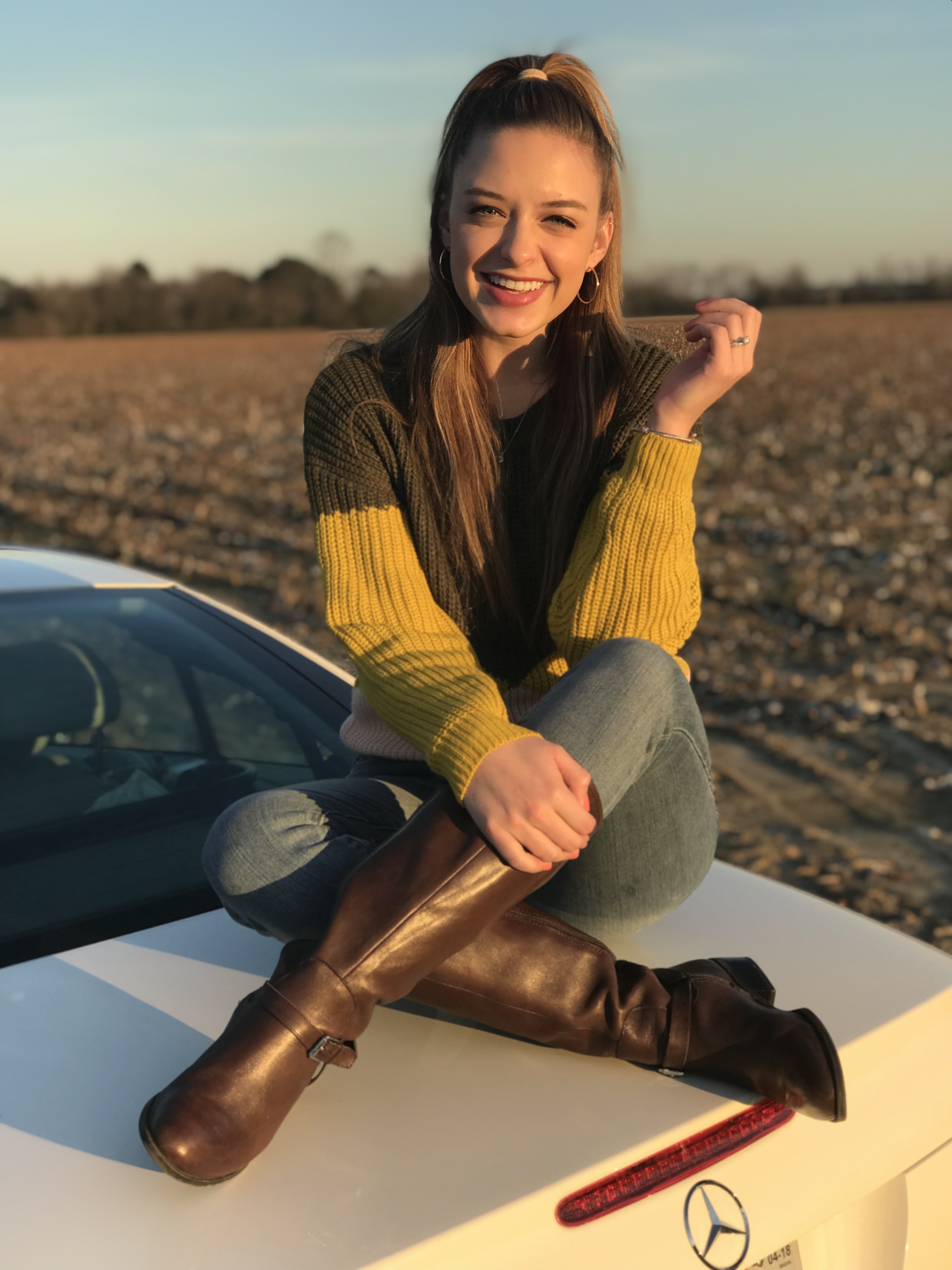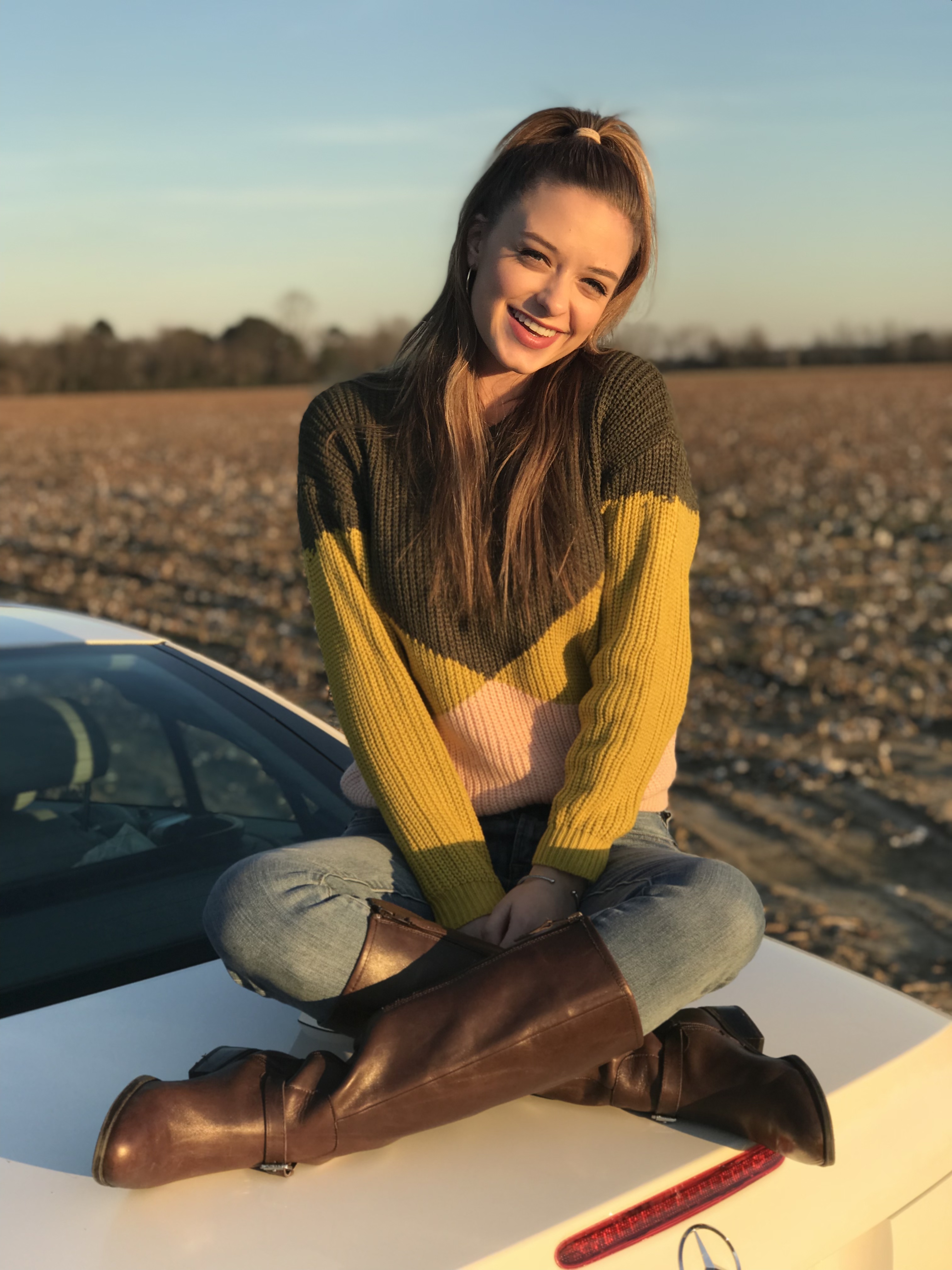 Happy 2018! I am so excited for this year. SO many exciting events are happening this year and I can't wait to see what else the year brings.
Chase and I rang in the New Year with my family in NC, and it was fun to celebrate with those we love. We spent the final days of 2017 showering my cousin with love as we celebrated his wedding in SC. As much as I hate long car rides, the drive to SC was GORGEOUS! We saw so many beautiful homes on the way down, and we even stopped on the side of the road to snap these fun shots.
I am wearing the cutest color block sweater that is under $17!! I love the fun mixture of colors and it is so cozy. You can find it here.
I hope that your New Year is off to a wonderful start! I hope this is your best year yet!
Thanks for stopping by!
XO,
Ri
*Thank you to Shein for sponsoring this post.