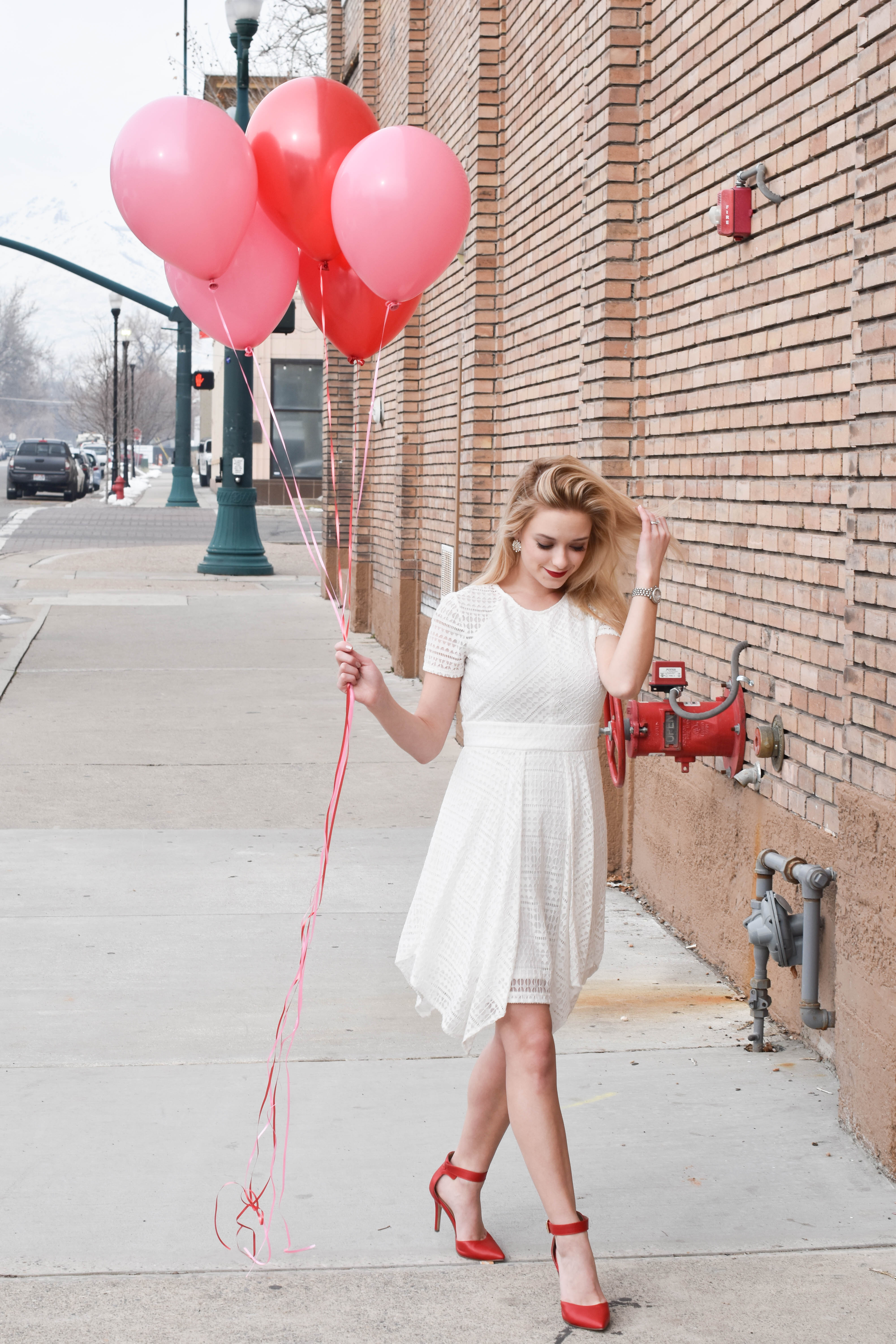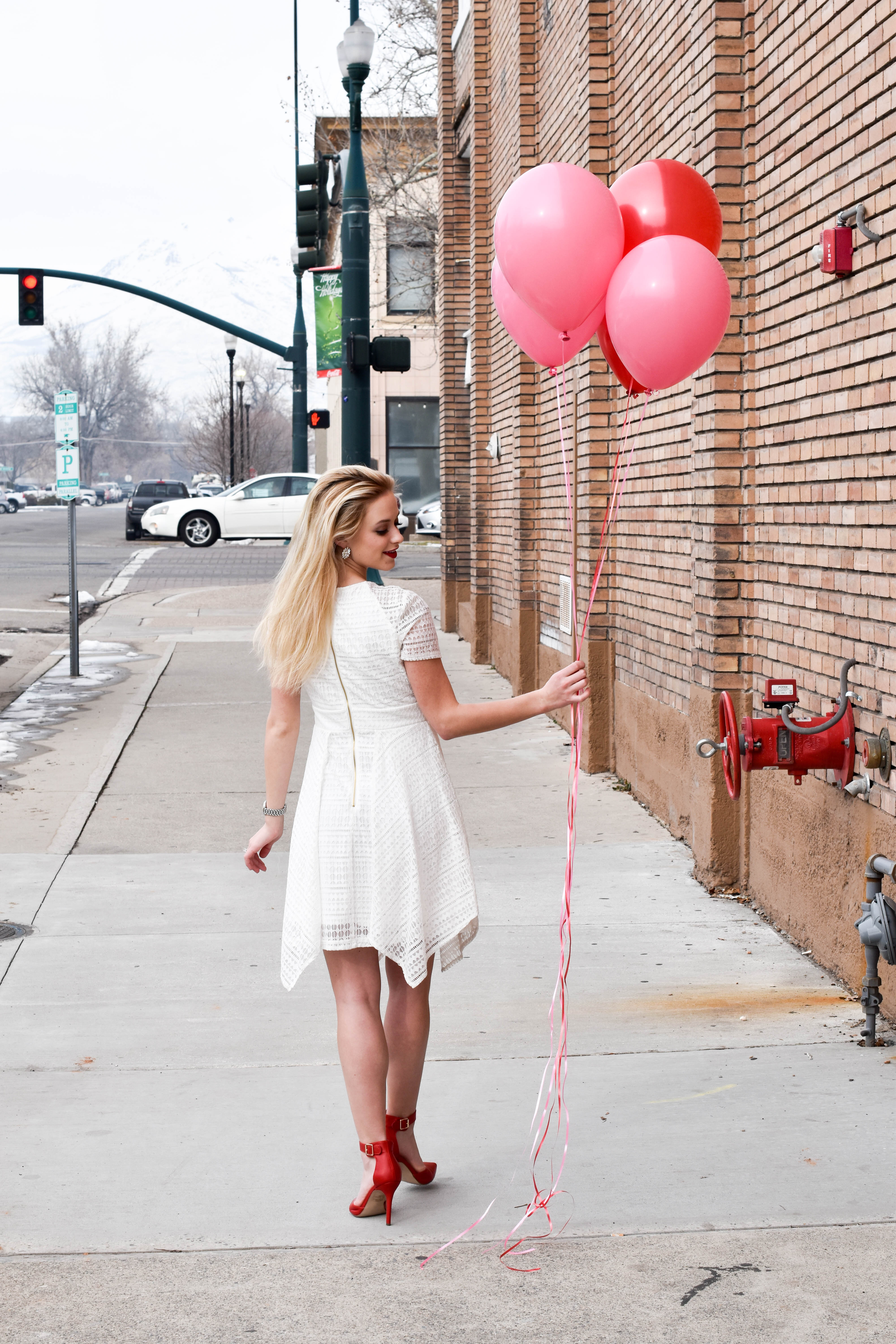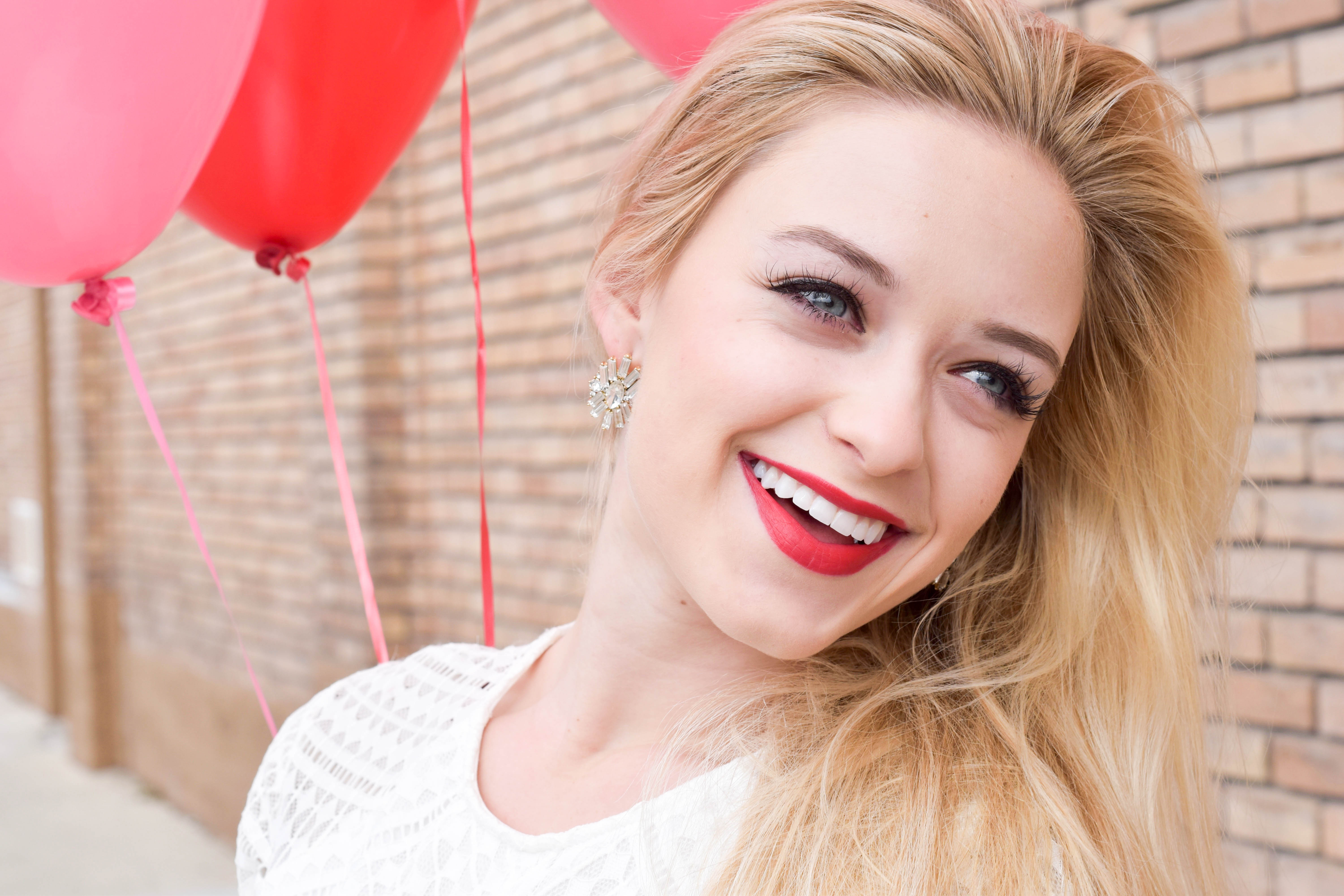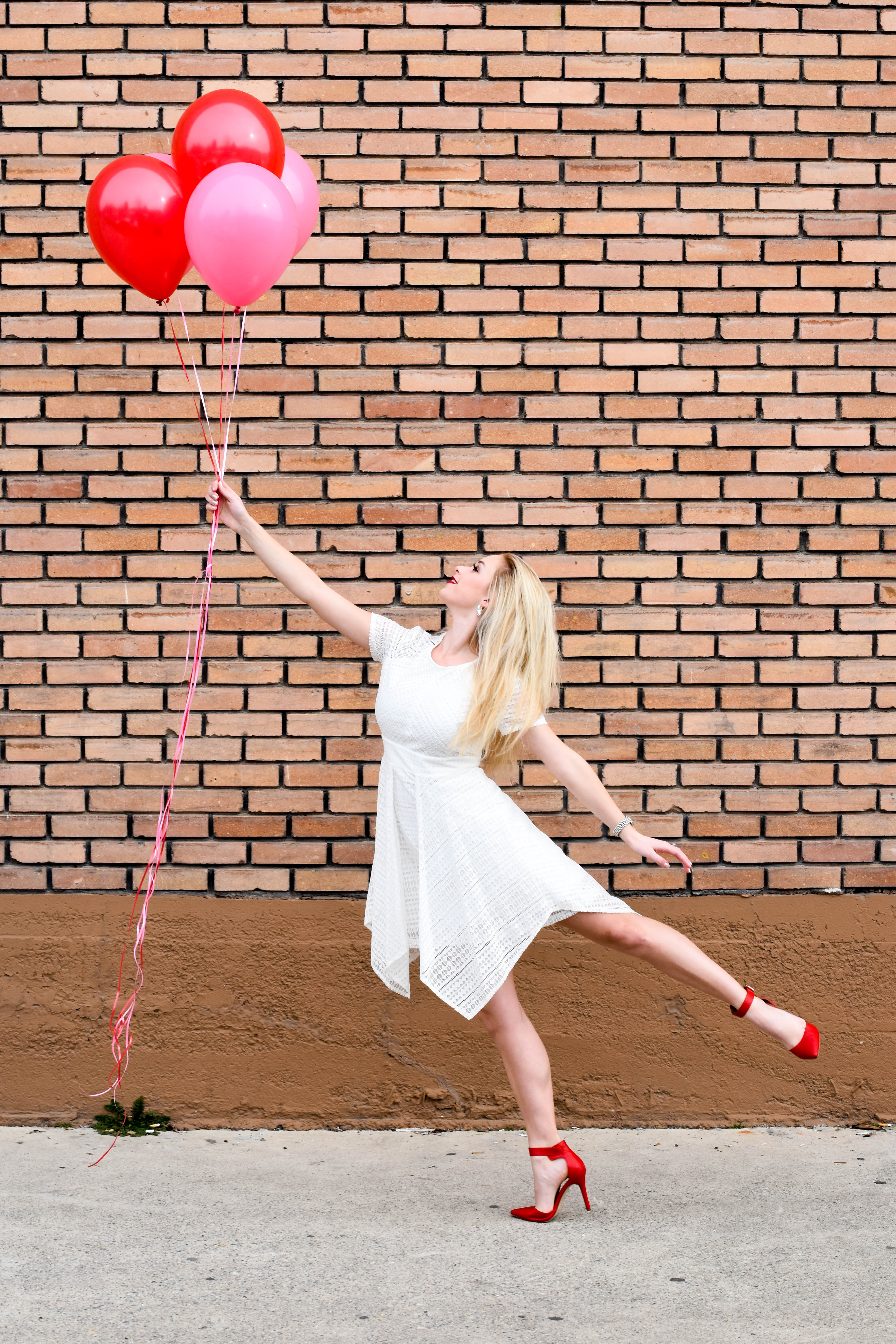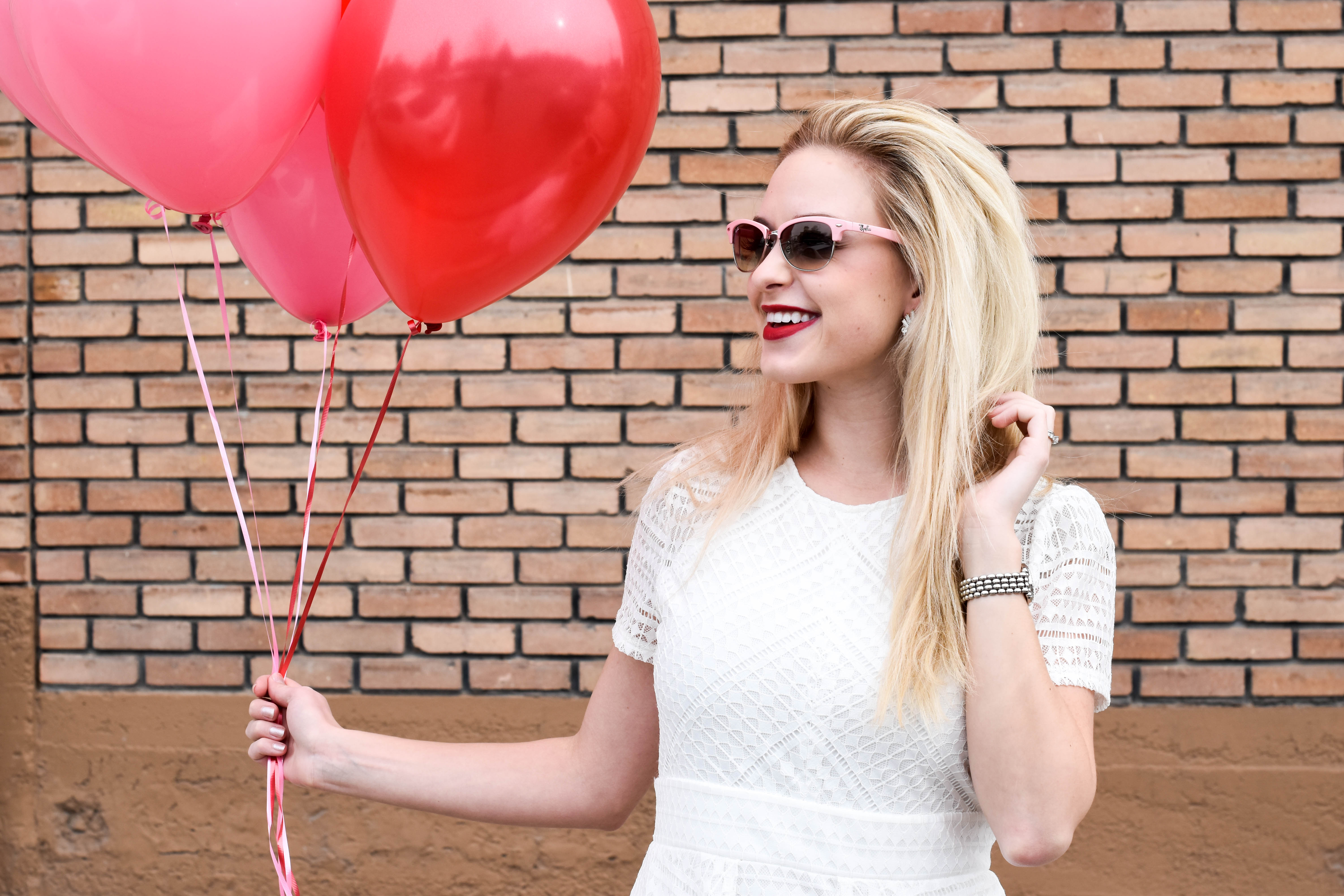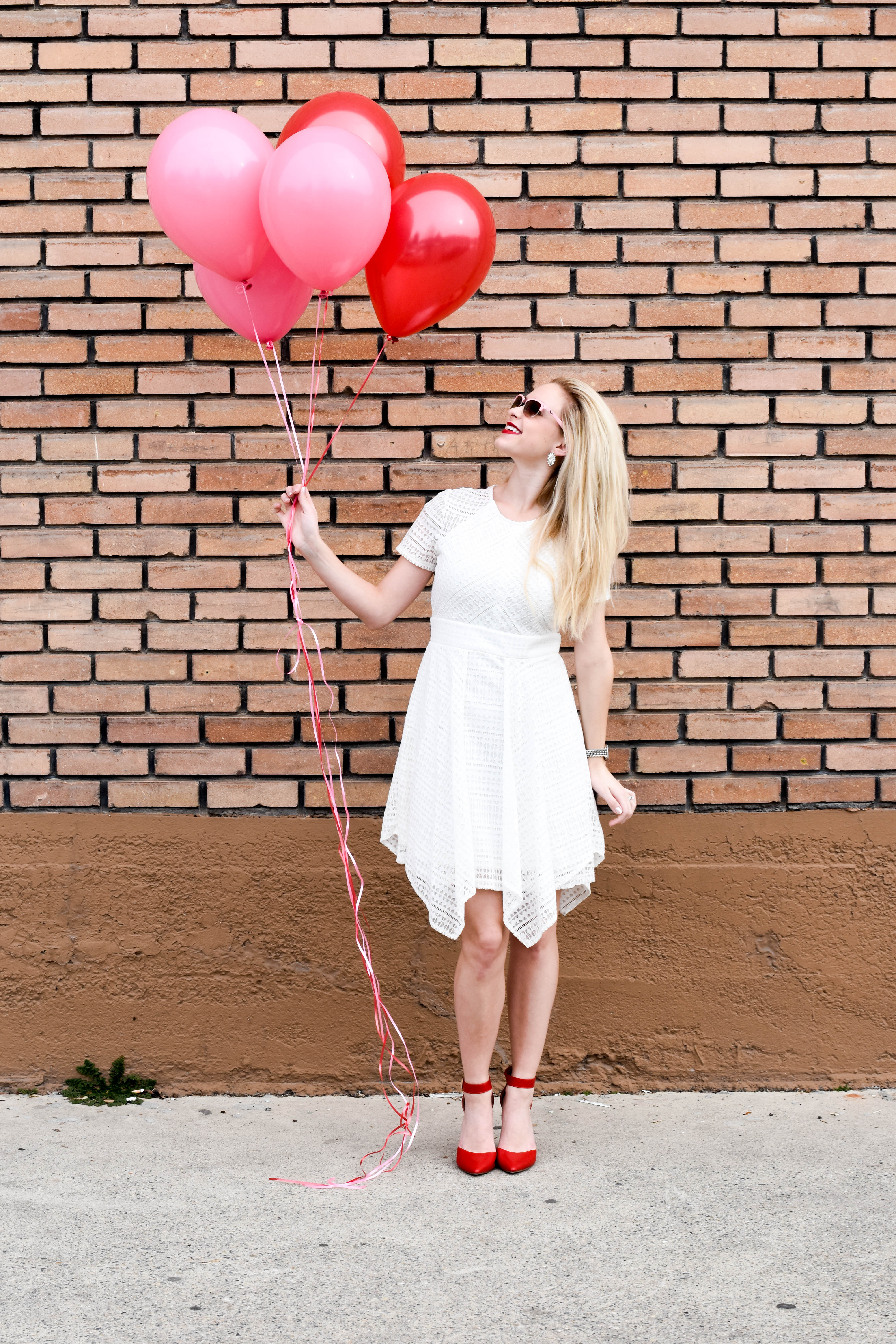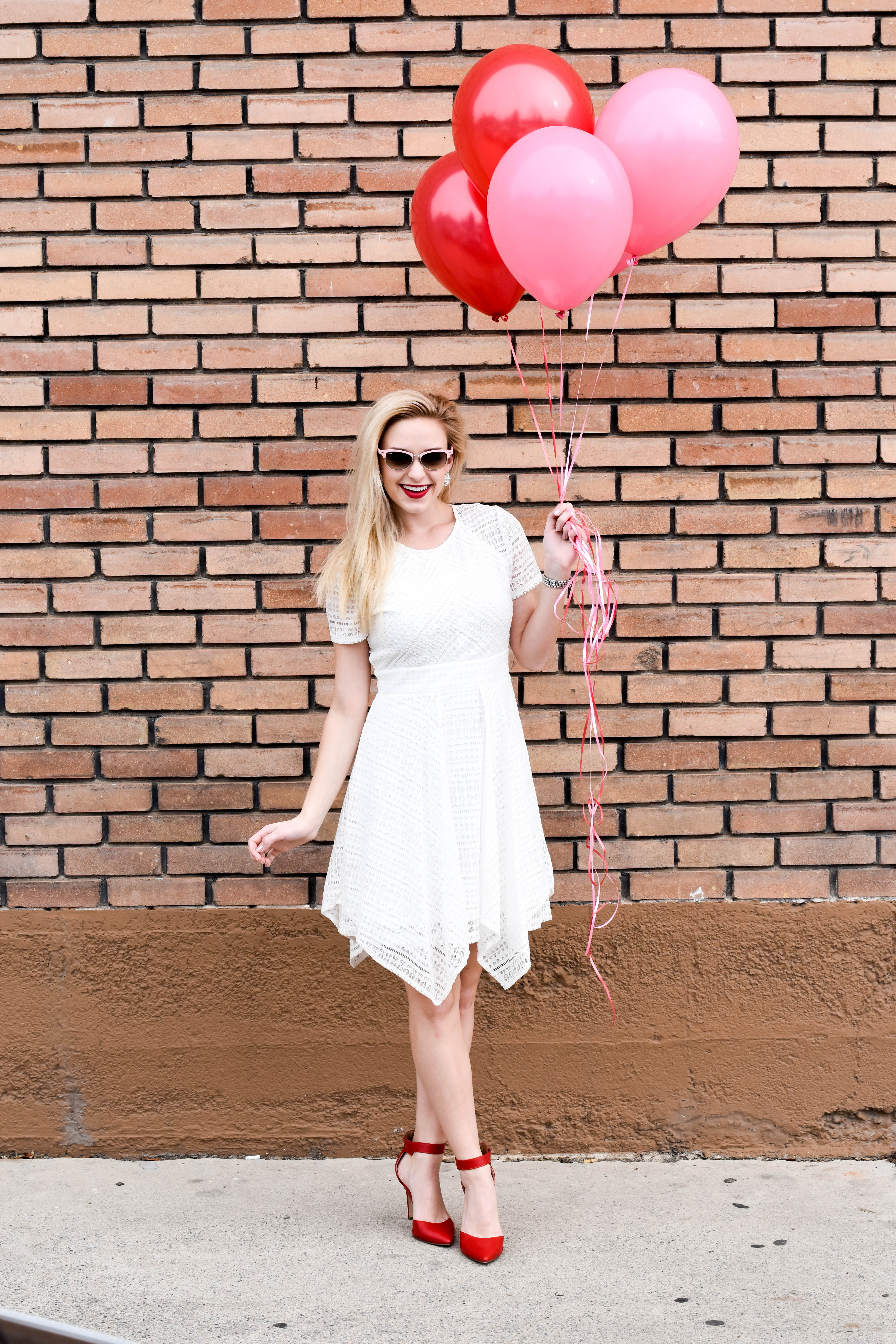 Happy Monday! I can't believe tomorrow is Valentines Day!! I love any and all holidays. Any excuse I have to celebrate is a great one. 🙂 With Valentines being so soon, I thought I would share some of Chase and my favorite easy, last minute date night ideas. Whether you're going out with your sweetheart or heading out with the girls for a Galentines Celebration, these are some fun ideas you will want to try!
1. Dinner and a Movie: I know this is one of the simplest date night ideas, but it really is one of the best.  Whether you do dinner and a movie out or plan to stay at home, it is the perfect date. We are planning on this tomorrow night and are going to cook dinner at home. I'm not a fan of the Valentines Day crowds at restaurants. You know the best thing about spending this date night at home? YOU CAN STAY IN YOUR JAMMIES!
2. Cookie Decoration Competition:  This date night idea is fun and delicious too! Most bakeries sell plain sugar cookies that are simple and easy to pick up for this. You can also pick up a roll of sugar cookie dough and make the cookies! For the adventurous ones, here is a sugar cookie recipe to make together. Don't forget the frosting and sprinkles!
3. Have a Canopy Picnic in Your Living Room: How fun does this sound? As a little girl I loved making forts out of blankets and anything I could find around the house. This date night idea is filled with fun! Don't forget the chocolate covered strawberries!
4. Game Night: I don't know about your significant other, but Chase  loves playing board games! One of his favorites to play is Settlers of Catan. For this date night idea, you could invite some friends over and have a group date.
5. Visit a Local Museum:  If you live somewhere that has a wide variety of museums, put some thought into which one you want to visit. Size is important when trying to decided where to go. The more manageable the museum, the better. A smaller museum will allow you to see the entire collection without feeling overwhelmed. To make this date night even more exciting, dress up! There is nothing I love more than a man in a tie. 🙂
No matter what you decided to do tomorrow night, I hope you have a blast! Let me know what you decided to do.
XO,
Ri
Shop my look here: