Hi, my name is Riley! I am so happy you're here! I am a true Southern girl at heart, but I am currently living in Utah with my husband and my sweet Pomeranian Pup, Belle. My husband and I both attend Brigham Young University in Provo, UT and will be graduating this Spring! We can't wait!
I believe that there are many ways in which we can enrich the lives of others. By blogging and sharing some of my favorite moments with you, I hope that I can inspire you to do something new and exciting!  Thank you for following along on this journey with me.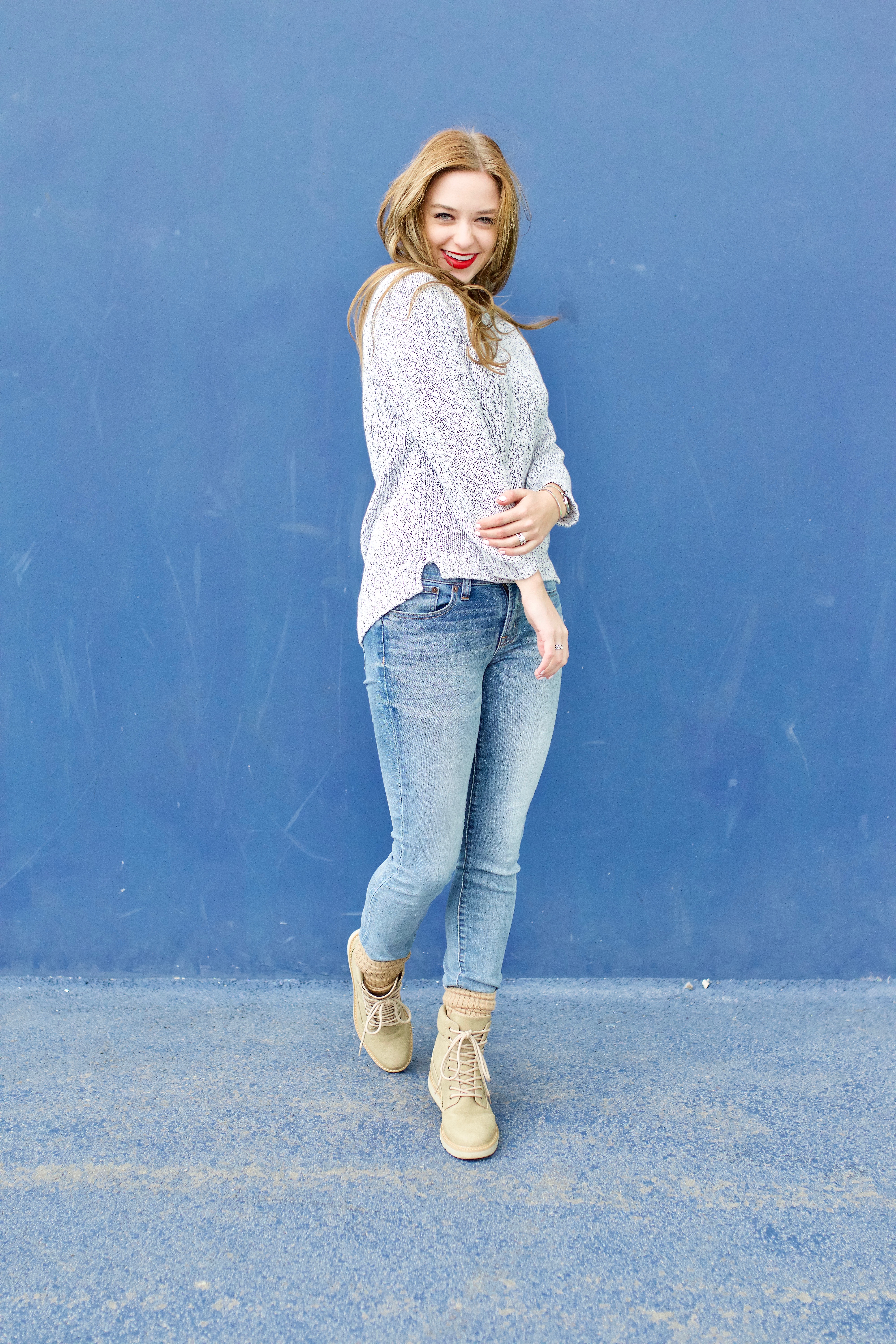 Riley Alexandra is part of affiliate advertising programs. This means that if you click or make purchases through certain links, I might receive commission. Thank you for supporting this blog and the brands that support me.
Riley Alexandra occasionally accepts sponsored posts. All opinions on this site are my own. All sponsored products/ posts will clearly be stated.